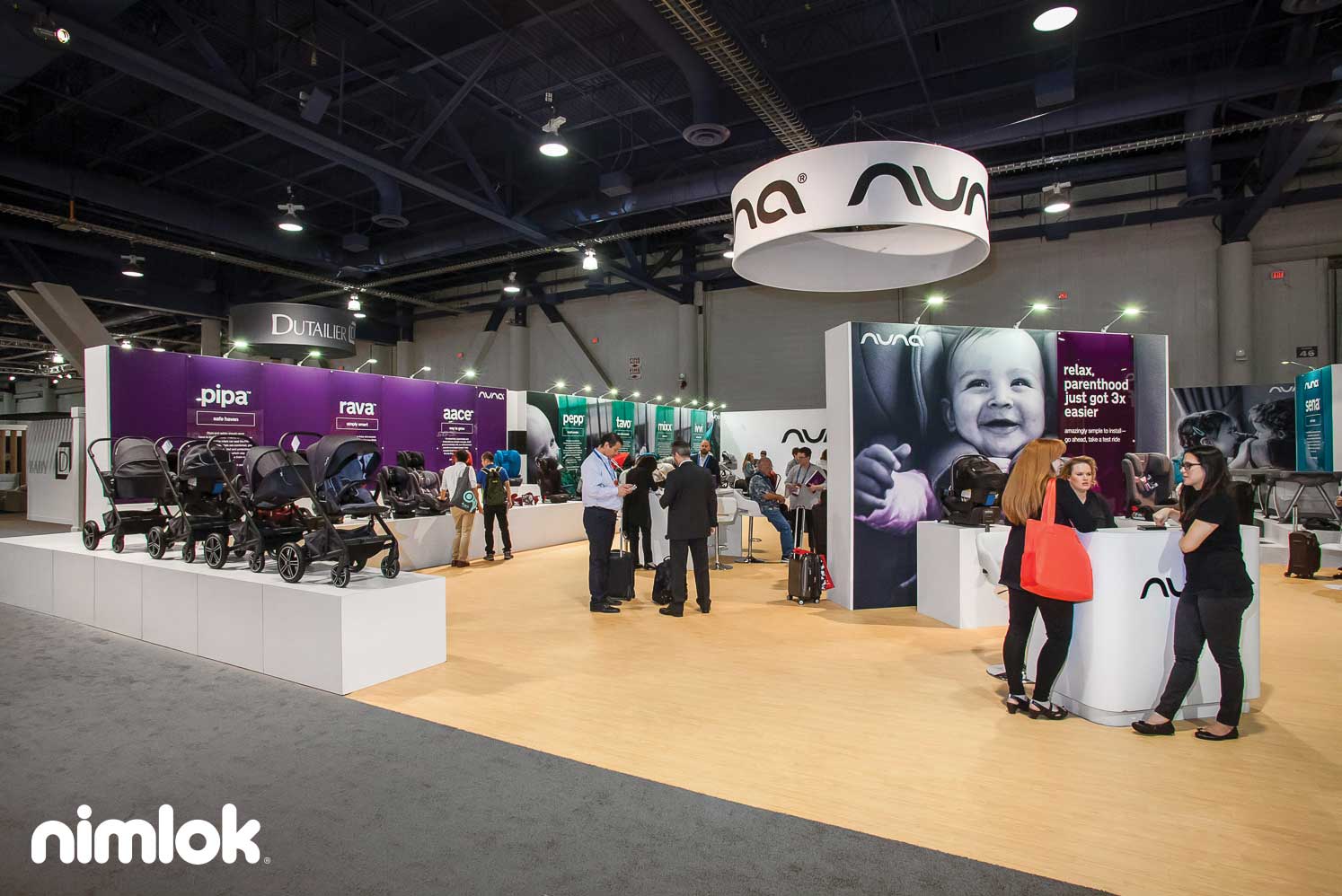 According to the Center for Exhibition Industry Research, an estimated 13,000 trade shows take place in the United States each year, representing 40% of all trade shows globally. With so many trade shows covering a large range of industries and topics, there are a seemingly endless list of shows to choose from.
While this can feel overwhelming, we have compiled a list of the events and industries that could be important to your business. For the purposes of this post, we focus on 100 popular trade shows in 10 popular industries that exhibitors should know about.
Need help planning for one of these events? Download Nimlok's Ultimate Trade Show Planning Checklist, which outlines common "to-do" items in the months leading up to and after an event.