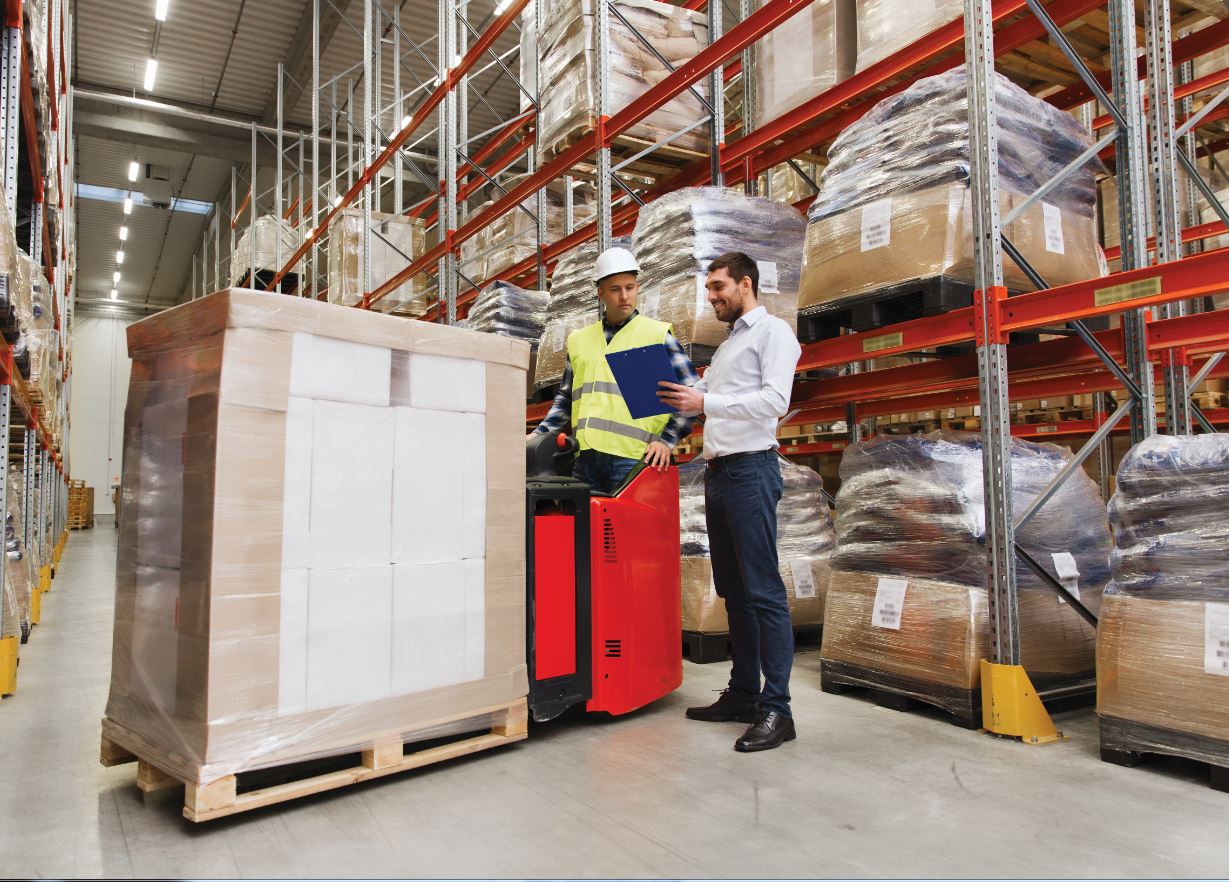 Trade show carriers are a vital part of the event marketing puzzle. A great carrier can make the logistical and strategic challenges presented by a trade show a breeze to deal with. If you are new to the event marketing world and you are searching for a carrier that will be a good fit for your trade show needs, then knowing where to start can be a bit confusing.  This article will give you some tips and insights into picking the best carrier for you trade show needs.
Where to Begin When choosing a Trade Show Carrier
After you have purchased an exhibit you will need a carrier to bring your asset from storage to the event venue. There are many freight companies capable of shipping your exhibit, but your main concern shouldn't be whether or not they are capable of shipping your booth, you should look for a freight provider that specializes in trade show shipping and handling.
To begin your selection process you should contact the organizers of your event and ask them if they have a list of preferred vendors for trade show freight, and if these vendors have special rates for exhibitors. Hopefully by using a preferred partner you will be able to save money and have a higher rate of confidence in your asset getting to the event on time and without incident.
If your show organizers do not have preferred carriers then you will have do a bit of internet research. While browsing the web, make sure you use search phrases like "trade show carriers", "Trade show freight providers", "Trade show shipping" and the like, this way you will find companies that specialize in trade show related shipping.
Questions to Ask Your Trade Show Carrier
After you have compiled a list of trade show carriers you will need to ask them some questions to find out which company can best meet your needs. Here are some questions you should have lined up for them:
How long has your company specialized in trade show freight?
What services do you provide exhibitors?
How can I track my freight once it leaves the warehouse?
How does you company pack and secure freight?
Do your vehicles use air-suspension to avoid bumps and minimize shipping damage?
Can you have a comprehensive shipping quote that covers all your expenses, and can you have it in writing?
Getting your Ducks in a Row
Now that you have selected your freight provider, it's time to nail down timing requirements and scheduling as dictated by your event organizers. Most of the information that you will need will be contained within your exhibitor's manual, but if you have any questions you can almost certainly call and ask the event organizers.
To make shipping as painless as possible, while scheduling your shipping you should also make plans for your carrier to handle return shipping, cutting down on confusion. A great way to make sure your items all stay together is to create easily identifiable labels on all of your exhibits crates and on each one of your exhibit accessory items.  You should also provided the name of the event that you are going to attend along with the venue address to insure that your assets reach their destination. Also, add all of your contact information on each crate so that in the event they do get lost you can be notified as soon as possible.
My Assets are Here, Now What?
Great your exhibit items are here, but what's the next step? Well for starters, you should refer to your exhibitor's manual for the proper procedures your carrier must adhere to. Once you make sure that all of your exhibit items are off-loaded, from the trucks the contracted drayage company should take care of the following:
Transporting your assets from the dock to your exhibit space
Storing  your empty crates and boxes after your exhibit is assembled
Returning your empty crates after your exhibit has been disassembled.
Arranging for your exhibit to be picked up by your carrier
If all goes well you should have a easy-time getting your items to the venue and back into to storage. Remember, planning in advance will save you both time and money, so make sure to do your research and have fun exhibiting!