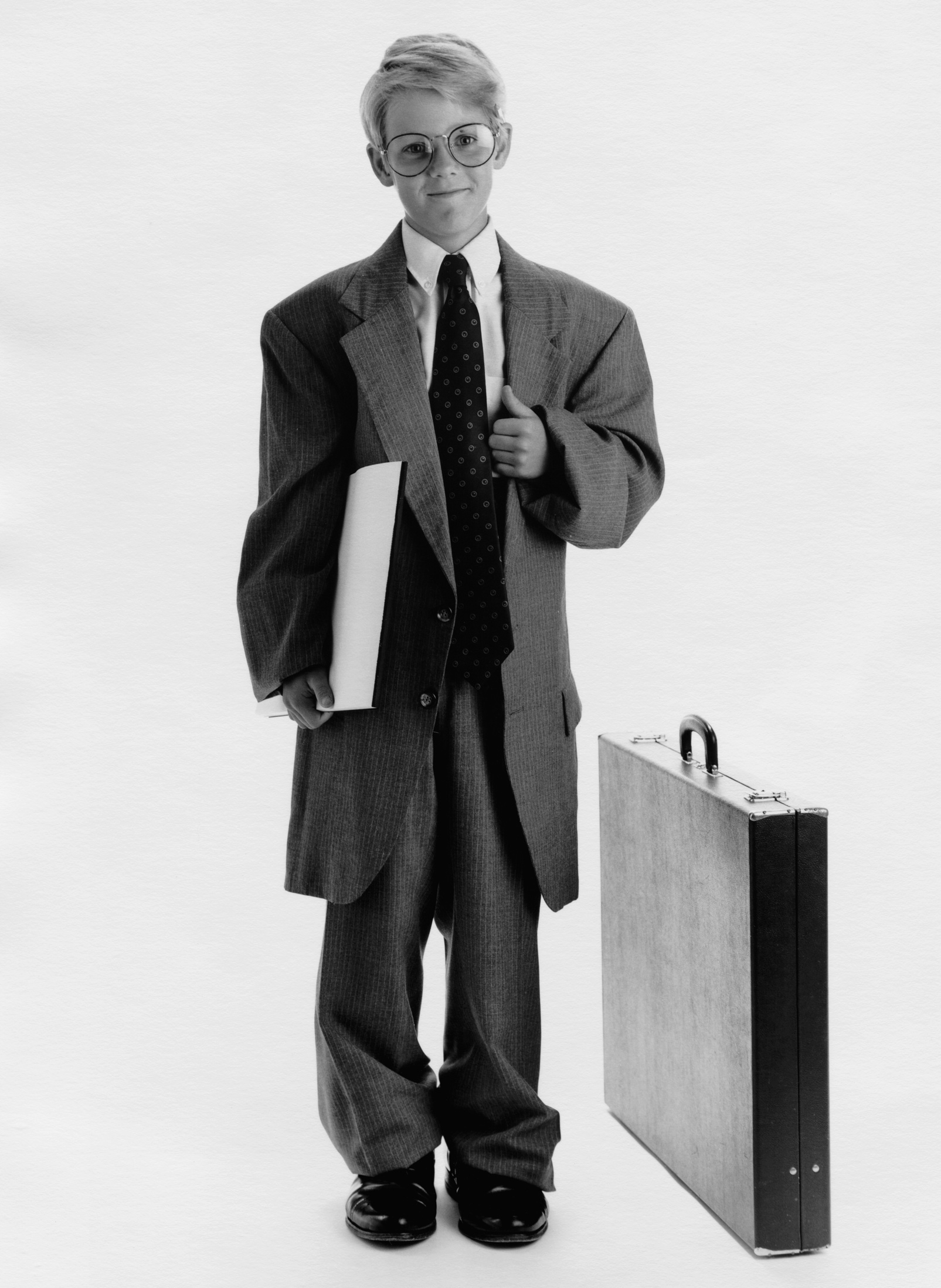 Getting ready for your first trade show? Exhibiting can be a major investment of time and money. The tradeoff is that the return on the investment for your business can be very profitable if you learn a few secrets of trade show booth success before signing up for the expo and buying your trade show display.
1. Rent The Smallest Booth Space For Your Trade Show
When it's your first time participating at a trade show, you'll want to keep your trade show expenses as low as possible. Obviously a 10×10 booth space costs less than a 20×20 sized space. Start small and the experience in your first space will give you a better idea if you need to expand or not at your next trade show.
2. Know What You Need To Know Before Designing Your Trade Show Booth
You need to know everything that there is about your space.
Exactly how big is the space?
Where your space will be located in the building?
Is the location is a low or high traffic area?
Will you have access to lighting or electricity?
What companies or businesses will be your neighbors?
Does the venue require anything from you that will affect your display at the trade show?
When it comes to your first trade show, there are no stupid questions.
3. Design Your Show Booth With Shipping In Mind
Heavy and over-sized displays can be incredibly expensive to ship to the trade show convention site. A large display may require you to hire expo workers to bring your display into the building and help you set up. Consider collapsible trade show booths, like pop up displays. They are lightweight and affordable to ship. If you still need more help, we've got a great resource, How To Choose A Trade Show Booth.
4. Create A Unified Appearance
Consider working with an exhibit designer to maximize your time and utilize their experience to give you the best look the vision you have in mind. You don't want to mix too many colors, textures and booth elements that make your display look haphazard. An exhibit designer should be able to provide you with the professional expertise to maximize your space and give you that sharp booth display.
5. Create an open trade show booth space
Make your booth space easy for people to enter and not feel trapped. Having an iPad stand or two where people can see presentations can draw people in.
Don't set up a table at the front of your booth space and sit behind it. You will not draw customers in and they will not want to engage. More likely they will continue walking by your booth.
6. Stay clutter free in your space
When people are walking up to your trade show booth, they should be able to see what your booth and business is all about. If your display looks too busy, and it's not focused on what you offer, they'll continue to walk by. If you've got magazine racks full of fliers scattered around and in front of your space, odds are against you that they'll want to stop. Keep it simple.
7. Plan To Secure Your Expensive Items
If you have iPads or laptops, be sure to have them securely locked to the display or in their own displays and take them back to the hotel with you at night if it's a multiple day exhibition. Also, place the samples of your expensive products well inside your booth space where they can't be stolen as attendees walk by, or have them displayed inside a case. It's always better to be safe than regretting not doing it after it's been stolen.
8. Consider Renting A Trade Show Booth
Since this is your first trade show, renting a trade show booth can relieve you of the stress of shipping and storage. Studies also show unfortunately that many first-time trade show exhibitors don't present at a second trade show.
If you're planning to work a trade show event once or twice, does it makes sense to invest all that money into something you're only going to use once? Renting makes the most economic sense.
You may be excited to design your first trade show booth display, but it's wise to consider these eight tips to ensure your success. Once you've got your first trade show under your belt, you'll have a better feel for what you need in your trade show display and what you don't want or need to make your next show more profitable than your first trade show experience.