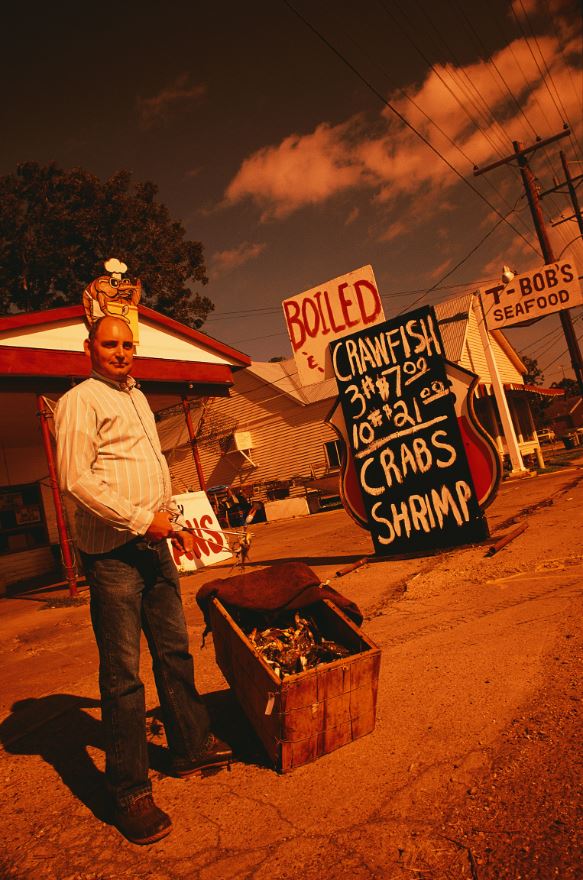 Last week we looked at the trade show mistakes of small businesses, but this week we're looking at all the things they get right.
I am a believer in the power of small businesses. Businesses with fewer than 20 employees make up nearly 90-percent of all employing firms in the U.S. (2011 U.S. Census data) and are the driving forces behind some incredible initiatives. But these small players are big forces because they can leverage their size and transparency to do the two most important things in sales:
building relationships
There is, indeed, a magic bullet to success: relationships. It's not fast and it's not easy, but it works. More importantly, small businesses have the ability to do this very well.
The stronger of a relationship brands can build with target customers, (1) the better they can stay in touch with needs and goals of clients and prospectives and (2) the better the chance that those relationships will develop into a lasting business partnership.
My favorite example is my local running shoe store. The store manager connects and actually runs with local running groups without a sales agenda. She is there just to make friends. While running, she picks up incredible insight into the next trendy shoe or gear piece and is sure to stock those in her store while also keeping top-of-mind to those runners, as they consider where to purchase their next pair of shoes. She focuses on building relationships with the people who matter most rather than trying to be every solution for everybody and, as a result, cultivates a loyal customer base.
understanding the layers of a sale
Whether selling low-involvement products, like ice cream, or high-involvement products, like network infrastructure equipment, brands must understand that a sale is a result of past, present and future customer touch points. The moments spent at the cash register are fleeting when compared to the work done prior to the purchase. Start conversations with email campaigns, reinforce messages with a website and social media accounts, schedule a face-to-face meeting to deepen the conversation and nurture communication until the deal is closed.
On the surface, it sounds like a business with more dollars invested in marketing and sales can outshine smaller rivals, and some do, but the secret weapon in the small business arsenal is organizational transparency. The person making the business decisions, the person closing sales and the person blasting messages via social media are a lot more closely involved, aware and aligned in smaller organizations, allowing these brands to better understand and more quickly respond to the shifting needs of their prospects.
Small businesses are engines for success because they can take time to build lasting relationships and understand how to nurture a sale. You see them do it every day, from email blasts to face-to-face meetings and beyond. The secret to success centers on the idea of putting customers first and forging partnerships instead of simply attaining transactions. Small businesses that embrace this central idea and large businesses that adapt to this focal point are the leading forces in their respected industries.
Have you learned lessons yourself from the way small companies do business? Share with us in the comments!