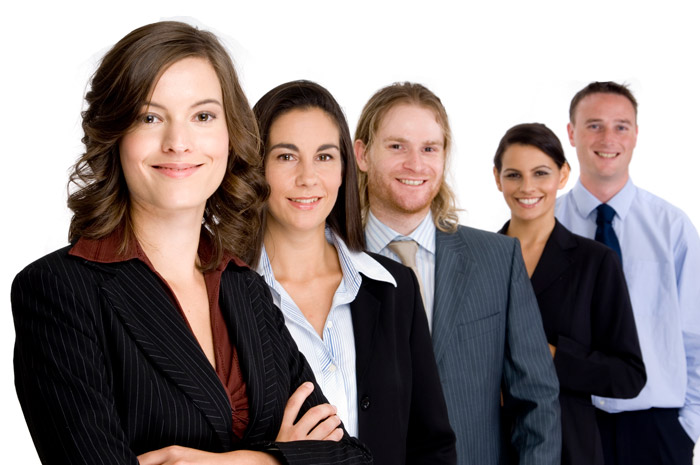 For small businesses, attending a trade show is no cheap endeavor. However, small businesses have much to gain by exhibiting. With proper planning and a clear idea of what they want to achieve, small business owners can find the experience of exhibiting at a trade show invaluable. With that in mind, here are a few trade show tips for small business owners to use at their next event.
Make a plan of attack
Trade shows are often bigger and more complicated than you think they will be. You may just expect to show up and find the things you want to see and do, but it can be overwhelming when you arrive if you do not have a trade show plan in place. Instead, check out the list of events and attendees ahead of time and make a plan of attack so you can ensure that you at least get to do the most important items on your list. Otherwise, you could end up leaving with a bunch of regrets.
Networking is Key
One of the biggest benefits of attending a trade show is networking, so make sure that you are psyched up and ready to talk to people about your business. Be sure to find out about any mixers and parties, and get out to as many of them as you can. Bring business cards and even a portfolio or samples, so you're able to whip them out whenever the time seems right. And if you see the names of people and companies that you think it would be valuable for you to introduce yourself to, do not be shy because you may miss out on opportunities.
Reach Out to the World.
If you are going to exhibit at a trade show, you will need to do more than just shake hands and greet visitors who come into your exhibit. You can reach out by demonstrating your products or services to get attention. You can also drive people to your area with giveaways and contests. While you do not want to become annoying, remember that there is a certain amount of showmanship involved in attracting people at trade shows, so you have got to be willing to put forth the effort.
Be Ready for Questions
Think about the questions your customers routinely ask, and make sure you have all those answers up because visitors to your booth are likely to ask you similar questions. Also, make sure you have collateral or brochures ready as well to answer visitors' questions. The more informed you are the more likely people will be to trust your small business and the more likely a prospect is to keep your company in mind.