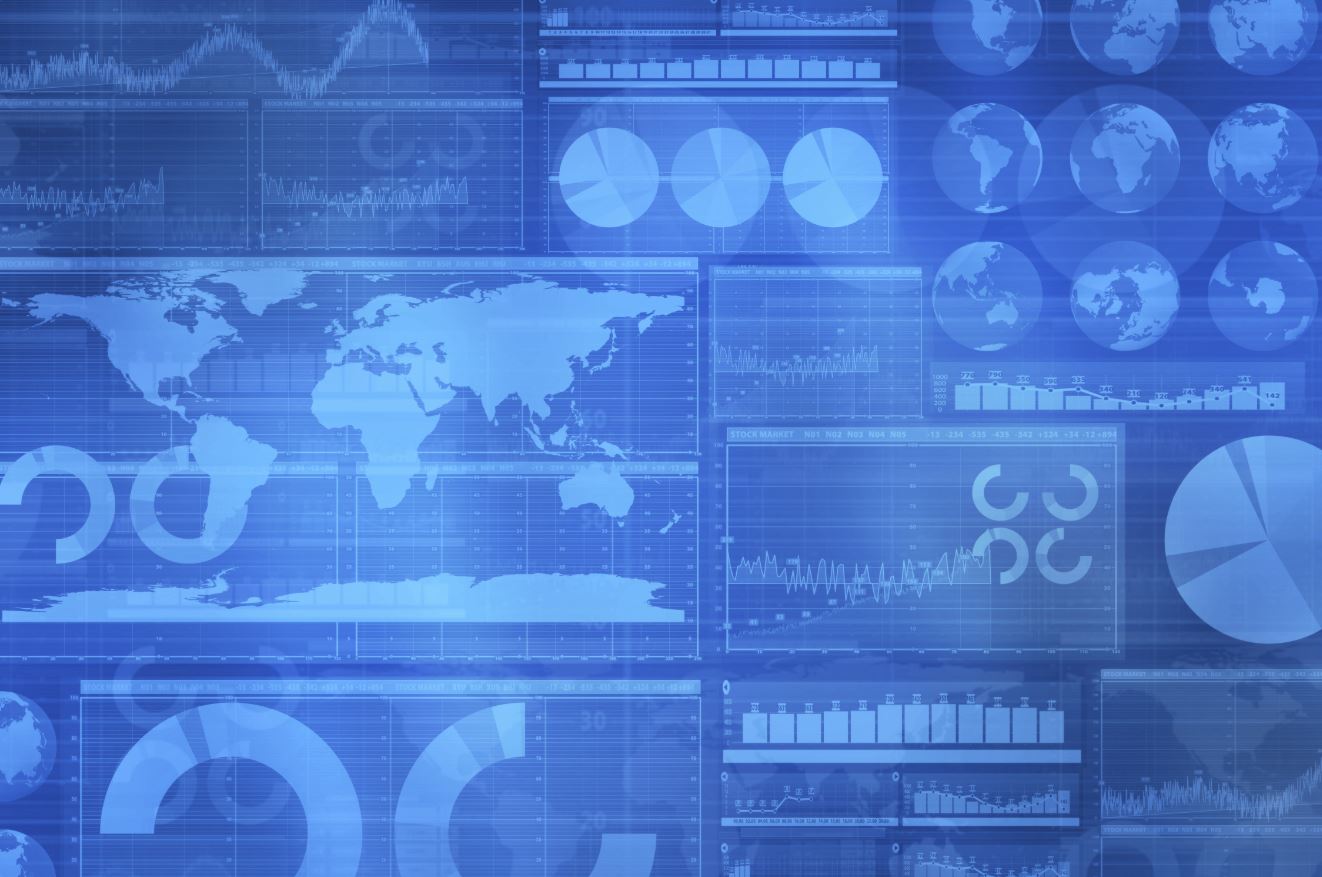 Having a well laid out webpage is vital for success in today's business climate. A strong website can be an invaluable resource for lead generation, consumer education, eCommerce and much more. The benefits from a great webpage not only help increase your business's profile, it can also come in handy when it comes to planing and executing a comprehensive trade show marketing campaign. Building a smartly-designed landing page to support your company's event marketing campaign can go a long way in helping increase not only awareness of your event, but also in helping bolster your return on investment. Read on to learn about building your very own event marketing landing page.
So What's a Landing Page?
A landing page is the first page that a visitor to your webpage sees. The landing page can be your home page, but it can also be a separate page designed to promote a product, service, contest or an event. A good landing page can be a great sources of leads if you can get your visitors to convert.
In the case of building an event marketing landing page, it would be best practice to make your landing page separate from your home page. You can draw traffic to your landing page by posting it on your social media accounts, and through running an email campaign inviting recipients to visit your landing page.
The Five W's, Trade Show Style
One of the first lessons a journalist learns is to map out the five w's: who, what, when, where and why. These same questions should be answered by your event marketing landing page to give visitors a clear picture of all of the information surrounding the event you will be attending. Make sure that the copy on your landing page clearly answers these five questions.
Who is organizing or sponsoring the event?
When will the event take place?
Where will the event take place?
What is going to take place at the event?
Why should someone attend the event?
If your page fails to answer all of these questions you risk your visitors navigating away from your site. This is one of the biggest issues you want to prevent, you want your visitors to get all of their information from you, and hopefully they will convert into leads.
Building in Advance
It is best practice to begin planning for your event at least 3-months in advance. You should also build your landing page around the same time. You want to give your landing page enough time to generate leads and build a buzz around your event. A hastily-built landing page created too close to the actual event will not only limit its time to collect leads, but it will also limit your ability to promote your event via email, and socially.
Easy Navigation
A good landing page–like a well-planned trade show exhibit–should be easy to navigate. The first step in creating an easy-to-navigate landing page is creating a compelling call-to-action. Your call to action should be either offer your visitors more information on your event, encourage them to register with you for special event-only offers. You can also use your call-to-action to promote pre-event contest and prizes drawings. Make sure your call-to-action is clear and easily discernable from the rest of the copy on your site i.e. in the form of a button or link.
The second step should be to make sure your page is easy-to-view. Using wild color schemes can be great for eye-candy, but keep in mind that you want your visitors to have an easy time navigating your landing page. More often than not, less is more when it comes to color and design. White backgrounds, black font color and a color-rich contact form on the right side of the page is usually the best performing layout for an effective landing page.