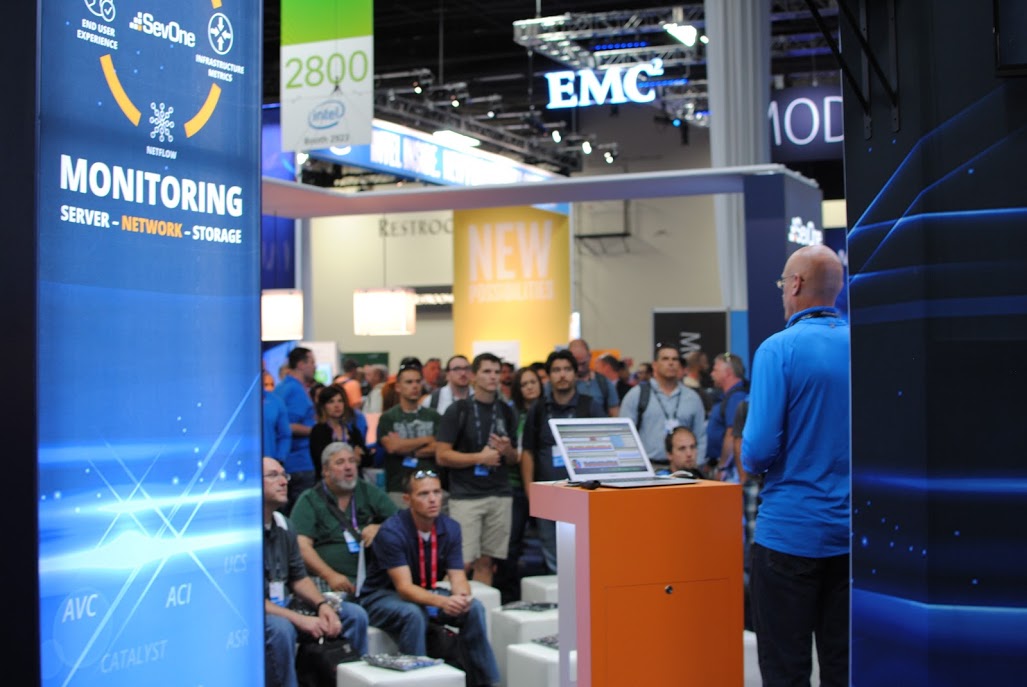 Face-to-face marketing presents a unique opportunity for marketers operating in our digital-focused business world. It offers the chance for prospects and producers to meet in-person, beyond the filter of a text-filled screen and across the vast ocean of wireless communication. Because of the intensely personal nature of face-to-face marketing, connections established at trade shows and other events often yield long fruitful business relationships. We have outlined some of the great value that meeting in-person can bring you and your organization:
Social Emotional Benefit:
No matter how much technology links the world together we humans have an innate desire for the physical presence of one another. There is something enduring, trust building and reassuring knowing that there is an actual human and an actual personality behind all of the numbers, proposals and contracts. This type of connection cannot be recreated digitally, even with video conferencing. When you are able to shake hands with a potential client, look them in their eyes and speak to them face-to-face your message will resonate a lot stronger. You are also able to read the body language of your prospects giving you a deeper insight into their motivation, and their level of interest.
Leads
Trade shows and face-to-face marketing events are lead generating goldmines full of fresh faces and new potential clients swarming the event floor. Often times, lead captures are hard to qualify because so many of the tactics we use to gather leads are automated or impersonal. Meeting in-person gives you the opportunity to engage in meaningful conversation, and the ability to properly gauge the the interest level and value of the leads that you are gathering. By gaining and qualifying strong leads you are making your sales teams' job a lot simpler. When your sales reps contact these high-level qualified leads the relationship between the prospect and your organization will already be established so the initial trust and comfort phase will be shorter, allowing your sales force to dig right in and shorten the sales cycle.
Checking Out Your Competition
While your primary reason for exhibiting at a trade show may vary from building relationships, generating leads and generally fostering a positive image for your organization, it is also a great opportunity to see what your competition is up to. When you're marketing your company in your trade show display booth, you are surrounded by your competitors, and each one of them will be putting their best foot forward. New products will be revealed and demonstrated, their marketing and messaging will be on display, and you will get to gather information on them that you might otherwise find difficult to obtain. If you do not exhibit–especially at key industry events–it will make your organization seem less credible or lacking the resources and brand power necessary to pull off an event.
Your Target Audience is Present
Very rarely will you be surrounded by a sea of potential customers all looking to buy, price and connect with vendors. According to CEIR data, 3 out of 5 trade show attendees have direct buying influence within their organization. With such a rich field of potential buyers your marketing efforts at a face-to-face marketing event will yield a lower cost per lead and a higher return on investment than other marketing channels.