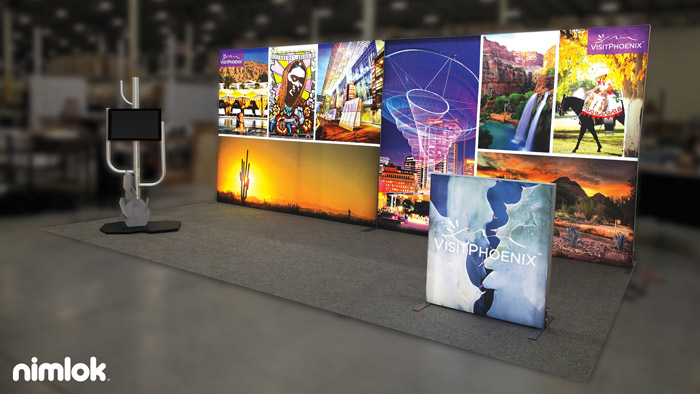 Trade shows are full of companies all competing for audience attention. With many companies using the same trade show tactics, it is easy for attendees to forget who is who on the trade show floor. Below are five trade show contest ideas sure to help your company stand out from the competition at your next event.
1. Prize Wheels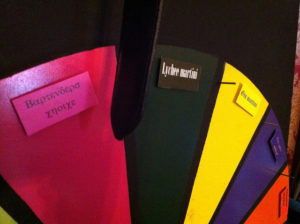 Prize wheels are always a fun way to draw people to your booth. A big, colorful prize wheel will attract attention at a bustling trade show and help create a game show atmosphere. Attendees will have a great time spinning the wheel, hoping for the big prize. Best of all – they'll associate your company with fun! Make sure your prizes promote your company through a central theme and keep what you do top-of-mind. It's important for participants to have a good time but more important that they remember your brand. (see Top 10 Trade Show Giveaways for ideas).
2. Prize Drawings
This contest is an oldie but a goodie.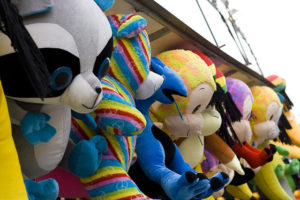 The fishbowl drawing requires little effort from attendees, as they are simply asked to drop their business card in a bowl or box. The winner will be drawn at the end of the event. The great thing about the prize drawing is that attendees will come back to your trade show display to find out if they won. This gives your staff multiple opportunities to make connections and build relationships with prospects. Also, when collecting business cards, you gain guests' information, which can then be passed on to your sales team!
3. Counting Contest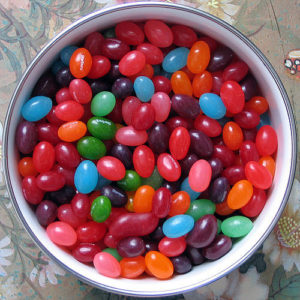 For this classic contest, fill a jar with jellybeans, pennies or some other object. Then instruct attendees to guess how many items are in the jar. Attendees can submit their estimates on the back of their business cards, giving you their contact information. Similar to the fishbowl drawing, attendees will be inclined to return to your trade show booth to find out if they won, giving you multiple opportunities to make an impression.
4. Trivia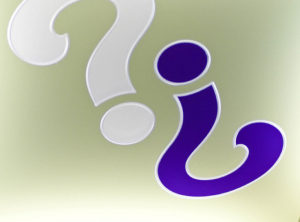 From bar rooms to living rooms, everyone enjoys a good game of trivia. Make your trivia questions specific to your particular business or industry. Visitors can learn about your company while having fun. The information learned will likely stick in their brains long after the trade show is over.
5. Photo contest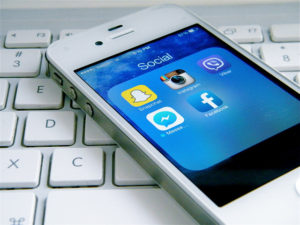 A photo contest is a great way to gain exposure on social media. Encourage guests to upload a photo of your trade show booth on social media. Create a hashtag for contest participants to tag to their social media post. At the end of the day, declare a winning photo and invite the lucky attendee to collect their prize. This contest is simple and broadcasts your company to an attendees' large network of social media connections, while also allowing you to track the results of your efforts.
Everyone Wins with Trade Show Contests
At the end of the day, trade show contests are one of the best ways to make connections on the show floor. Contests and games help attendees let their hair down and forget about the stresses of business travel with lighthearted fun. If you have any other great trade show contest ideas, share them below!