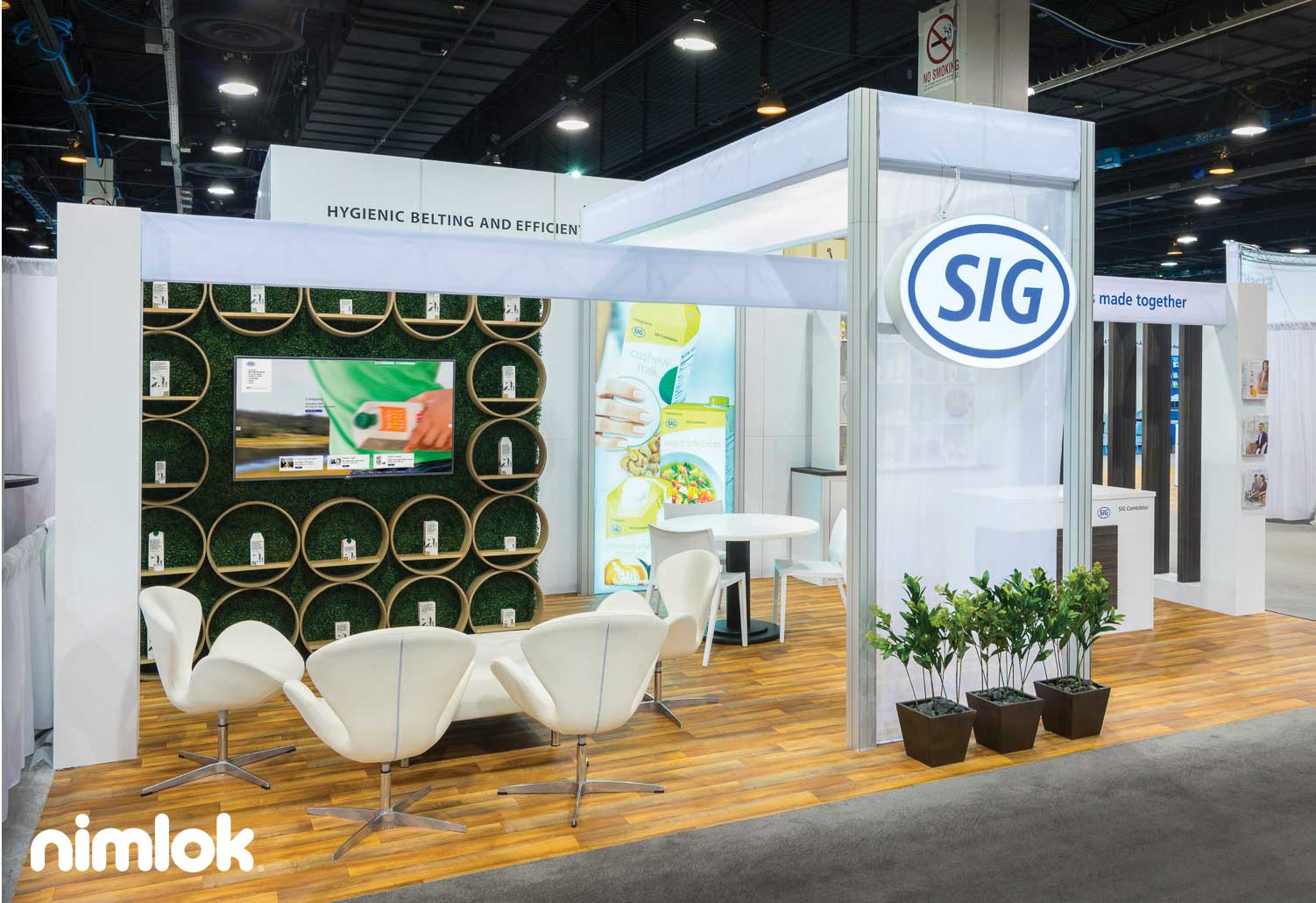 Successful trade show marketing campaigns utilize a wide variety of techniques to capture the attention of event-goers and prospects pre-, during and post-show. Email marketing–like its predecessor direct mail marketing– is fast becoming the preferred cost-effective way of outreach for event marketers. Even with the rise in social media's influence on the marketing world, email marketing is still king. This post will advise you on some of the best practices when it comes trade show marketing email campaigns and will help you devise the best game plan for your brand.
 Your Demographic Target Demographic
Before you draft your first email make sure that you are aware of who your target audience is. Is your target demographic likely to be receptive to your message? Will your target demographic be open to email communication? Are the members of your demographic buying influences within their organization?
The best way to determine the answers to these question is by forming a buyer persona of your ideal customer. Outline their likes, dislikes and overall temperament. Once your buyer persona is complete, you will be informed of the best subject lines, calls-to-action and promotions to use when sending out emails. Also, by nailing down your demographic you are also maximizing the effectiveness of your event marketing campaign which should in turn lead to a greater ROI for your organization.
Send Emails Throughout the Trade Show Marketing Cycle
The trade show marketing cycle goes as follows: Pre-event, in-event and post-event. Each one of these phases is critical to over campaign success. Sending emails strategically during each phases of your trade show marketing campaign will help boost your engagement numbers and overall show ROI.
Pre-Event Emails:
The pre-event phase of a trade show marketing campaign is often seen as the most important and as such the emails you send during this period will set the pace for the rest of your campaign. When planning pre-event emails ask yourself: What offer, resource or promotion will generate the most pre-event buzz around my brand?
In-Event Emails:
Emails sent during a trade show need to be drastically different from one sent before it. Your main goal of in-event email is to drive traffic to your trade show booth. That being said, the same principles apply, conceive of an engaging message to share with your recipients, draft a killer subject line and make sure that your email has a call-to-action. Consider offering special giveaways to event-goers who received an email, extend one-on-one consultation invites or offer free limited-time product samples.
Post-Event Emails:
The emails that you send post-event are important to your overall post-event marketing efforts. Sending personalized emails to prospects your team connected with on the trade show floor is a great way to show them that you valued their time and that you are interested in their needs and concerns. Also, consider sending surveys to prospects that visited with you at your event. You can ask them questions regarding your exhibit, booth staff and where they think you can improve. You can take this data and use it to strengthen your future trade show marketing campaigns.
Consistency
Successful email marketers understand the importance of testing out different email approaches and the trial and error nature of email marketing. Not every email you send will be a home run. In fact, you may have a few duds before you finally hit your email marketing stride. However, that doesn't mean you should give up, nor does it mean that what you are doing isn't worth your time and effort.
Testing out a variety of tactics and strategies with your audience is a good exercise in helping you identify which emails they are most receptive to, hone your skills as an email marketer and help you drive consistent conversation and buzz around your trade show marketing campaigns.
When used properly, email marketing is one of the most effective tools in an event marketers' arsenal. As with every facet of event marketing, proper planning is key. So plan, execute and review as often as possible.