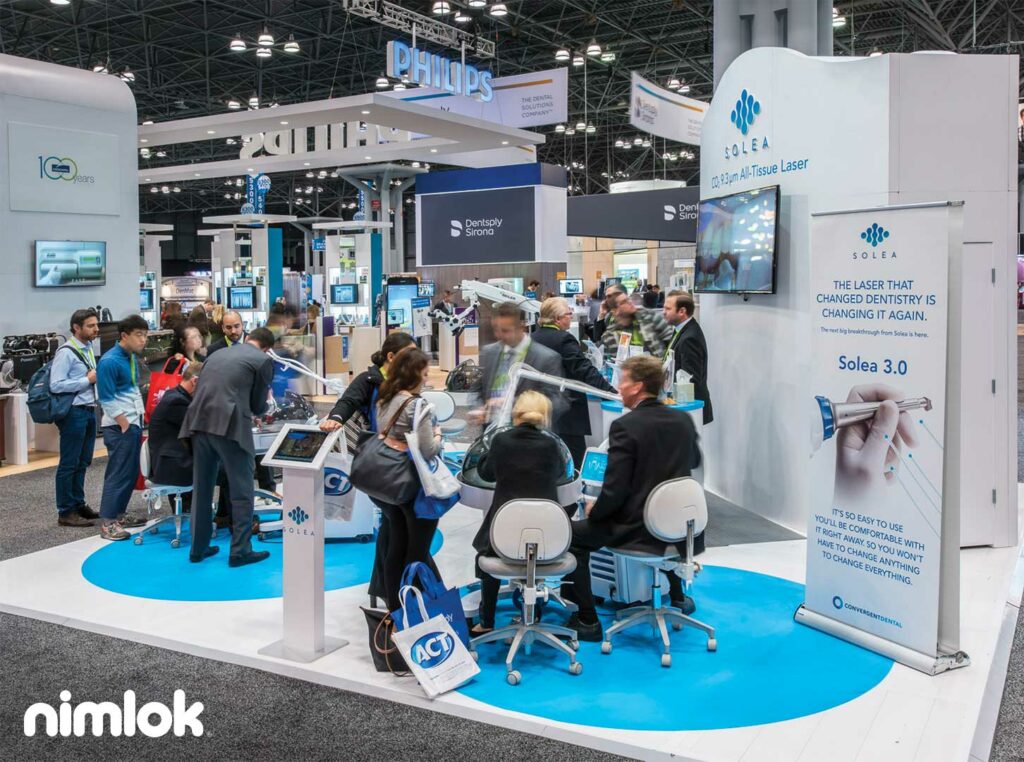 Let's face it – face-to-face events and trade shows can be costly. In fact, face-to-face marketing encompasses a large percentage of most marketing budgets. It makes sense that getting the best return on investment, or ROI is essential. One of the best ways to gain ROI is through qualified lead generation. According to CEIR: The Spend Decision: Analyzing How Exhibits Fit Into the Overall Marketing, states that 81% of trade show attendees have buying authority, which means that 4 out of 5 people walking the aisles are potential customers for exhibitors. Making the most of every booth visit to generate qualified trade show leads can yield a level of ROI if you follow the tips below.
Is It the Right Trade Show?
One of the most important aspects of exhibiting at a trade show is to be certain you have selected the right trade show to participate in. Once you have a few options of trade shows in mind, do your research.
Research show statistics and demographics to determine if the attendees are your target audience.
Research the history of the trade show. Is it a newer trade show or has it been around for several years? This could impact number of attendees and overall success.
How well is the trade show publicized?
Is the show gaining in # of attendees and exhibitors year over year? You may not want to invest in a declining show.
Ensure there isn't another conflicting event that your target attendees might be attending.
[Read more…]