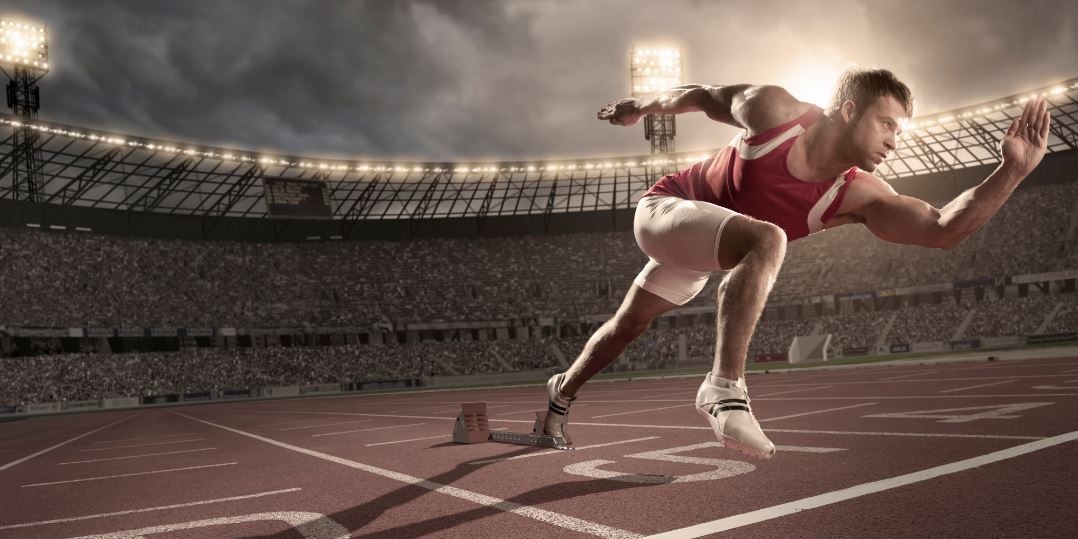 Leads are the lubricant of a well-oiled sales and marketing machine, without them the whole apparatus can come to a grinding halt. Because leads are so paramount to the sales process (check out this marketing funnel template to help make more sales), marketing events like trade shows are becoming more and more vital to long term sales success. Yet, many organizations and their sales teams fail to place a strong value on leads gathered from trade shows and other event marketing initiatives. Failure to take these leads serious can have a negative impact on your event marketing ROI and your overall sales numbers. We have outlined some great strategies to help your sales force turn your event marketing prospect into purchasing customers.
Fast Follow –Ups
When you are served your favorite dish do you wait for it to cool? Do you sit, stock-still, allowing the rich and delicious aromas to fill your nostrils without taking a bite? Of course not, you dive right in savoring every single glorious morsel. The same thing should be done with your hottest leads–the longer you wait to contact them–the less of a chance you have to convert them into new customers. The longer you wait to reconnect with prospects following a show, the more likely your business's solutions and any connection you made during the event will fade from memory. Even worse, your competition might beat you to punch and reach some of the same prospects before you have a chance to.
Tip 1: Our previous post touches on when to contact your prospects post-event. You should contact your hottest leads within 48-hours of your event ending, your warm leads no later than a week after and your colder leads can be followed up on during the month after the show. Contacting your prospects by phone first is a great way to continue your connection, unless they have specified that they would rather be contacted via another medium. If you cannot get in contact over the phone then sending an email is your second best option.
Tip 2: Often times your sales reps will not be able to reach their hottest prospects on their first phone call. This makes leaving voice mails and email messages vitally important. Too often, sales reps place a call, get no answer, and move on to the next lead when it comes to trade show prospects, partly because they may have an internal bias against this type of lead. Tell your staff to always attempt to schedule a call for a later date or let the prospect know that they will be contacted again in X amount of days. This type of follow-up and doggedness increases sales and minimizes lost opportunities.
Tip 3: Another tip we offered in our previous post about post-event follow-ups is the personalized touch of sending a handwritten "thank you" letter to your prospects. Sending a handwritten "Thank you so much for spending time with us at the Trade Show" to top-tier prospects shows them that they are far more than a mere contact in your sales persons Rolodex. With your letter you may also want to include hard copies of brochures and other important pieces of marketing collateral that would be of interest to them.
Engage with Your Prospects via Social Media
Choosing the most effective social media channel for post-event outreach to prospects depends on whether your business is B2B or B2C. LinkedIn is one of the most effective social media platforms for socially engaging B2B leads and prospects. The reason why is simple, LinkedIn is seen as a purely business related social media platform, so prospects will not feel as if you are invading their private life with marketing. A great way to know which social media platform a prospect prefers for their business is by looking at their business card. Many people now included their LinkedIn and Twitter pages on their business cards so it takes out some of the guess work. If you see their social profile listed on their business contact information it is safe to assume that they will be okay with your reps reaching out to them through those listed channels.
Tip 4: Tell your sales reps that just like sending follow-up emails and thank you cards to your hottest leads they need to set a goal to send a connection request via social media within 3 to 5 days following the event, and depending on the situation they may want to send those request sooner. As a courtesy, be sure to include a friendly reminder to your prospect about where you met and what you two spoke about so they won't be startled or confused by a connection request.
Tip 5: Once you are connected on social media, you can post helpful information on your organization and industry that your newly established connections will be able to view on their social media home pages. You can also tag prospects in your social media posts as well, but you don't want to over do it. When you feel it's appropriate, "Like" or comment on posts made by your prospects to increase engagement and maintain top-of-mind status.
Ask Smart Questions Once You Connect
Your booth staff can only obtain so much information on the trade show floor. It is their job to establish the initial connection and to gather contact information for future follow-ups. Depending on the lead, trade show booth staffers will have acquired a varying degree of information about a prospects challenges and organizational goals. In the midst of the follow-up correspondence with the prospect, it's the sales rep's duty to zero in on what products or services your organizations can offer them. They should also get a good idea on their prospects budget, and if they are willing to expand it.
Tip 6: A sales rep should try to break through the corporate fog and align himself/herself with the decision maker. Speaking with peripheral staff is great for relationship building, but if they can't make the purchasing decision then you need to be passed on to someone who can. Once in contact with the purchaser establish what they need, what their budget is and how you can best accommodate them within the confines and perimeters they are comfortable with.
Share Relevant Industry Information, Resources and Pricing
When you have a hot lead asking for more information about you your sales team has to provide them with every available source of information at their disposal. You want to stay top-of-mind with your new prospects, you want them to come to you for information and resources so when they have made their decision you will be their likely first chose. You don't always have to wait for your prospects to reach out to you for information. You can also be proactive, study the notes on a prospect and send them resources that you think would be relevant to their needs.
Tip 7: Information isn't static, things change, they update, they evolve, so you need to make sure all of the up-to-date information and resources you have are being sent out to prospects. Check to see the changes in marketing collateral and pricing about every month or so and make sure to send out all new materials to your strongest prospects.
Tip 8: Your sales reps' work will mostly be done over the phone and via email, but that doesn't mean you shouldn't try to set up onsite and virtual product demos or face-to-face meetings. Allowing your prospects to see your wares in real-time will likely increase your chances of closing a deal.
Tip 9: Eventually your sales rep will have a pretty good feel for what their prospect is looking to buy. Once they believe they have a beat on a potential sale they need to move quickly to provide specs and pricing quotes that are within the prospects budget.
Close the Deal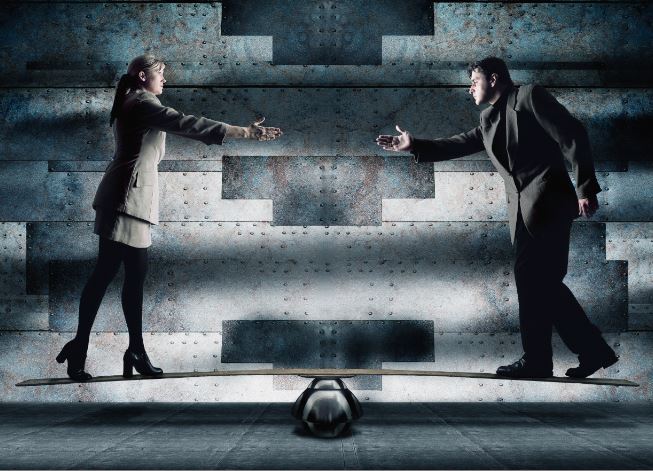 In a perfect world your sales reps would close every deal, they would have client lists as long as a full-grown redwood tree. However, the harsh reality is that sales is more hard-grinding than many people realize. You won't be able to close every deal, nor will you and every prospect be a good fit for one another. Sales reps need to identify when it makes sense to press on with a prospect or when they should walk away.
Tip 10: Greatness and success are measured more by the consistency of effort rather than isolated flashes of brilliants. They key in securing sales from your hottest prospects is by a consistently contacting them, not at a bothersome frequency, but rather with a slow drip that will hopefully motivate them into purchasing.
Tip 11: Objections are apart of sales, and a sales reps ability to navigate them with grace will have a huge impact on their success. Make sure they know how to address the most common objections they are going to hear, and prepare them to understand when to push through or opt-out.