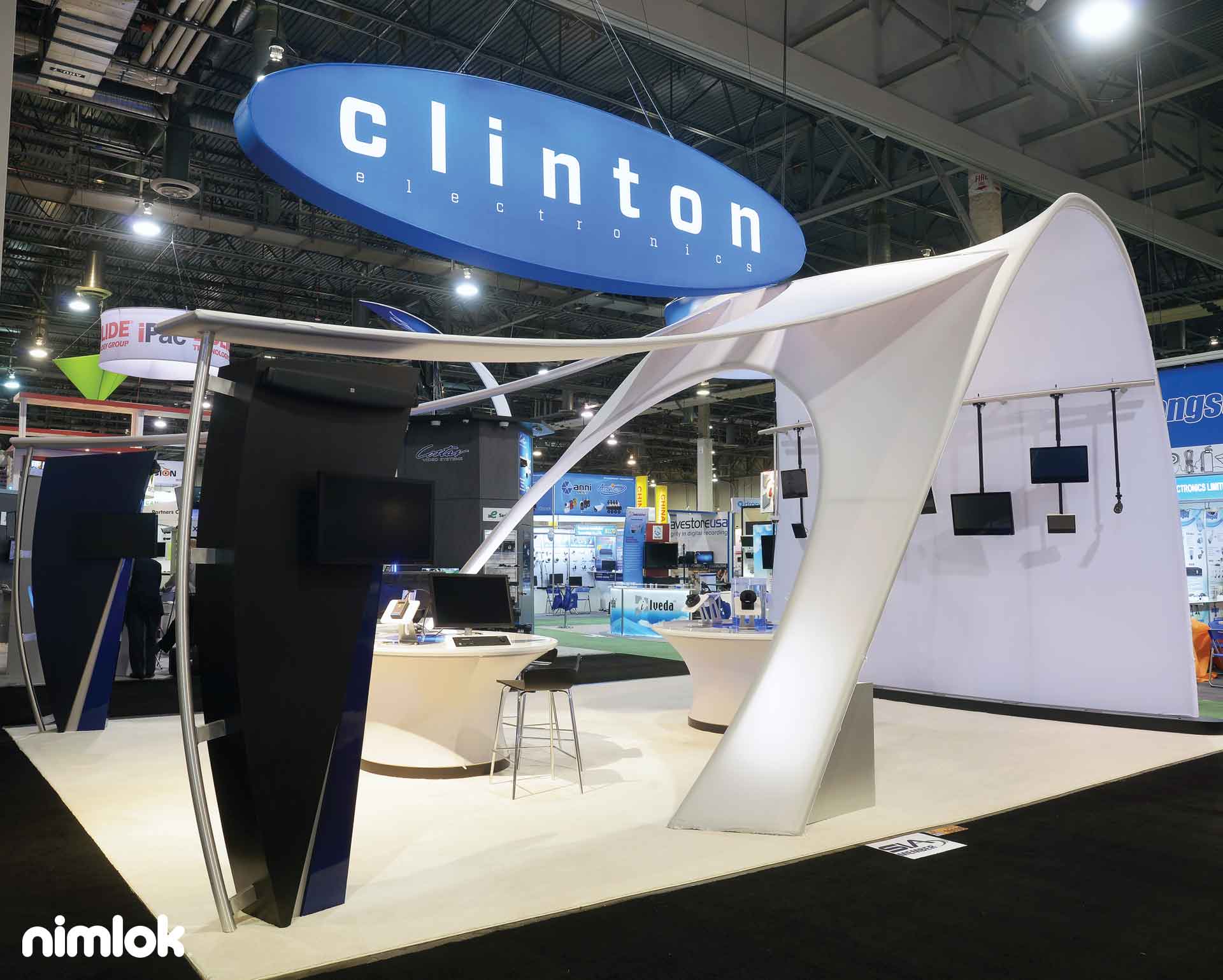 As a lover of all things pop culture and a lover of trade shows, I always get very excited when I notice the two cross over. This Sunday, Game of Thrones returns to HBO and it got me thinking. It turns out that a bunch of companies battling for power on the trade show floor isn't all that different from the battle to rule the Seven Kingdoms of Westeros.
always expect a red wedding
Everything seemed to be going well. Debts had been settled and everyone was celebrating a surprisingly successful arranged marriage. Then the doors shut and everything turned deadly.
You have to be on your game at all times and always be ready for the worst case scenario, even when everything seems to be going swimmingly. Failed technology, late shipping, sick staffers, missing collateral…you have to be prepared for it all. Fortunately you don't have to worry about being violently ambushed at your next trade show, but, if you're caught off guard by a problem, it could kill your exhibit.
don't underestimate your competitors
While everyone in Westeros is fighting to rule the Seven Kingdoms, no one seems to realize that Daenerys Targaryen is busy eating hearts, surviving fire, bringing dragons back to life and building a loyal army to take over. Even when her presence is realized, she is quickly dismissed. However I'm pretty certain she means business.
So don't focus solely on your big competitors, stay in tune with what everyone is doing. With the right concept and marketing, just about anyone can make a splash on the trade show floor, not just the big dogs. If you don't pay attention, an unknown competitor might sneak up on you with two ferocious dragons or — you know — a really strong and successful show campaign.
just say no to king joffrey-style tactics
Ask any viewer to talk about their feelings towards King Joffrey and you're going to hear a lot of negative words. He may have gotten himself to the throne, but his actions caused just about everyone to turn on him. Exhibiting is not about beating down your opposition; it's about outshining them. Intimidation and bullying won't get you anything other than a bad reputation on the trade show floor.
summon your inner warg
Bran Stark is just discovering his power to enter the minds of animals. As a Warg he can get into the heads of animals to take control of a situation and literally see from another perspective. The best way to have a successful show is by understanding your attendees. So in your planning process do some Warging of your own to see things from the viewpoint of the attendee. Doing so can help you create a strong exhibiting campaign that better serves your target audience.
be like the men of the night's watch
If the men of the Night's Watch were made up of lazy booth staffers, Westeros would have already been taken over by White Walkers. Like the men of the Night's Watch you need to be ever-vigilant and loyal. Both will help you stay in step with your exhibiting goals and never miss an opportunity to network. Here is an adjusted Night's Watch oath for your next trade show:
the staff of the booth's watch oath
Attendees gathers, and now my watch begins. It shall not end until the floor closes. I shall take no texts, lean on no counters, sit in no chairs. I shall wear no frowns and lose no leads. I shall live and die at my post. I am the lead collector. I am the watcher of the aisles. I pledge my life and honor to the trade show, for this trade show and all the trade shows to come.
For those of you who have been watching Game of Thrones, have you noticed any other similarities to the trade show floor? Share your own Game of Thrones trade show lessons with us in the comments or tweet us @Nimlok!