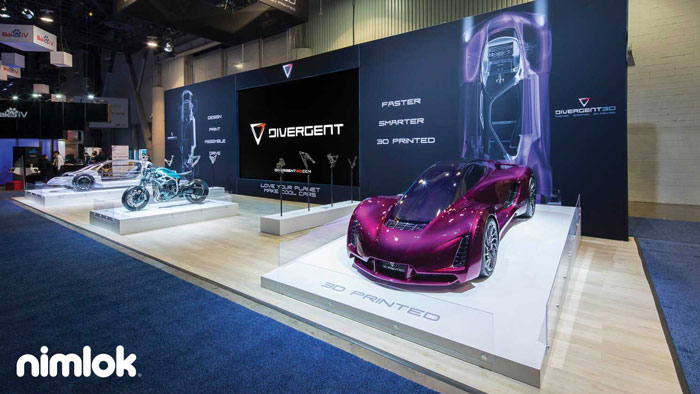 Making the most out of your trade show program involves paying close attention to rising and falling industry and consumer trends.
Staying ahead of these trends can help you better reach an evolving, millennial-dominated audience while keeping you on-track to achieve your sales and marketing goals.
In this article, we explore five trade show trends to watch as we enter 2018.