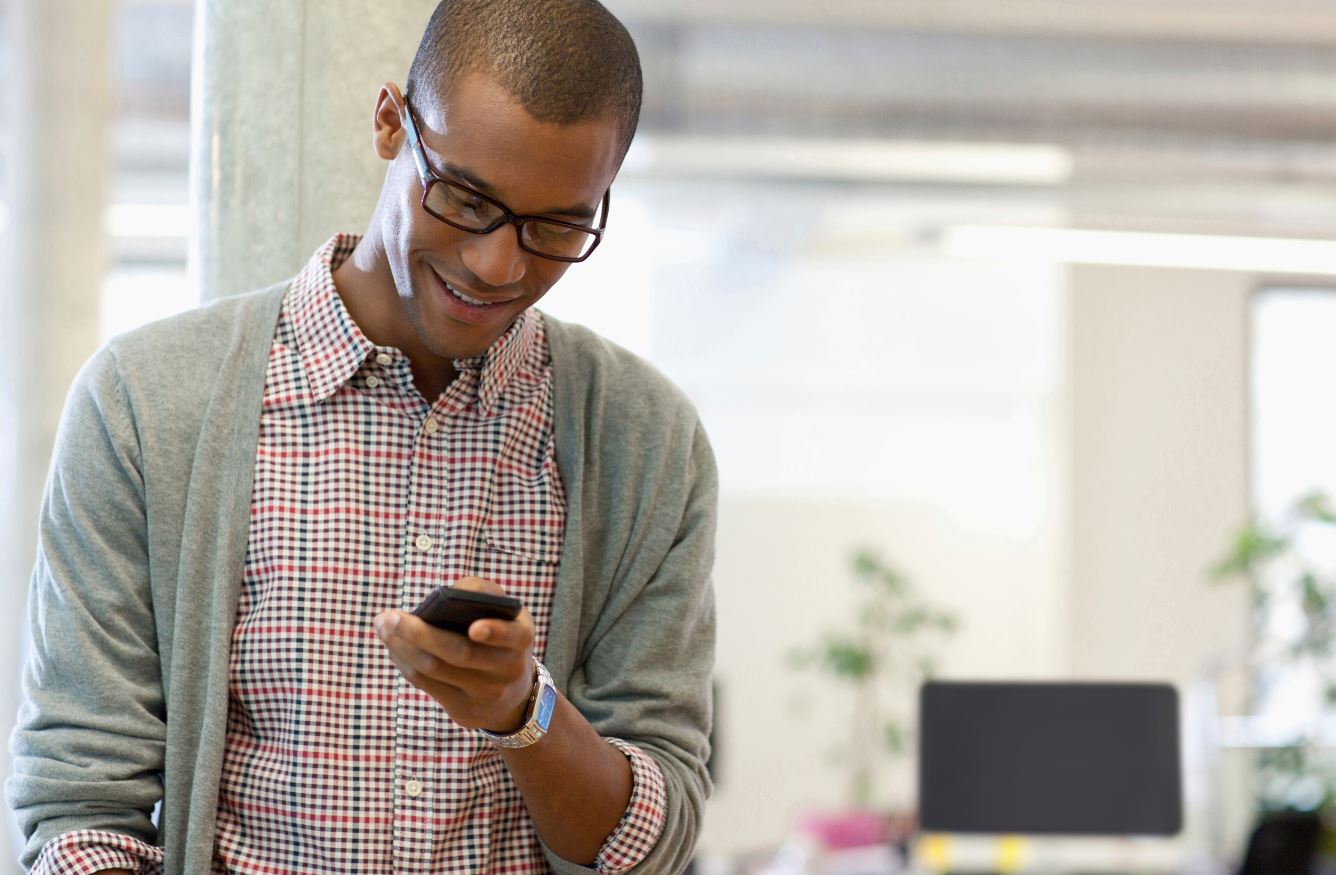 Staying organized while exhibiting at a trade show can be hard work. Luckily, for event marketers, the digital age has ushered in technology that can help exhibitors stay on top of everything, from travel arrangements to staff scheduling. In addition to popular business travel apps—such as Dropbox, LinkedIn, Uber/Lyft and CamCard—we highlight 10 of the best apps for trade show exhibitors.
Scheduling Apps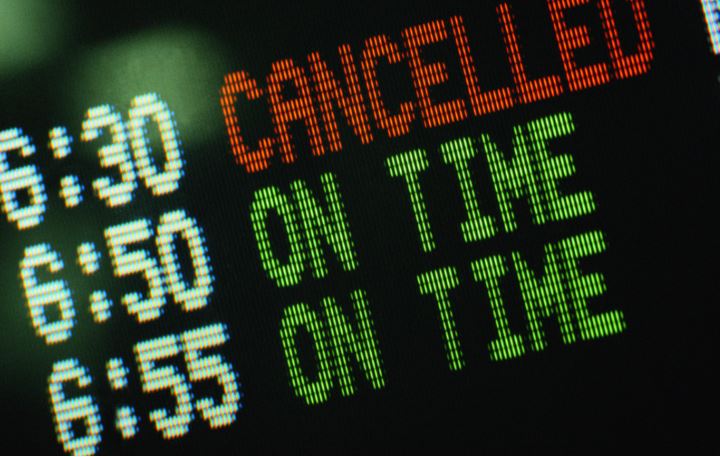 ShowGo Mobile
Designed for trade shows marketers, the ShowGo Mobile app allows event coordinators to communicate information to their sales reps by giving them automatic updates on scheduling, staffing, tasks and hotel arrangements quickly and efficiently.
When I Work
A popular scheduling app, When I Work allows booth staff to view their shifts, request shift trades and communicate with team leaders about scheduling. Team leaders can moderate requests as well as create and edit schedules and notify staff of any changes. This app is perfect for assigning shifts to your booth staff and updating schedules in real time.
Communication Apps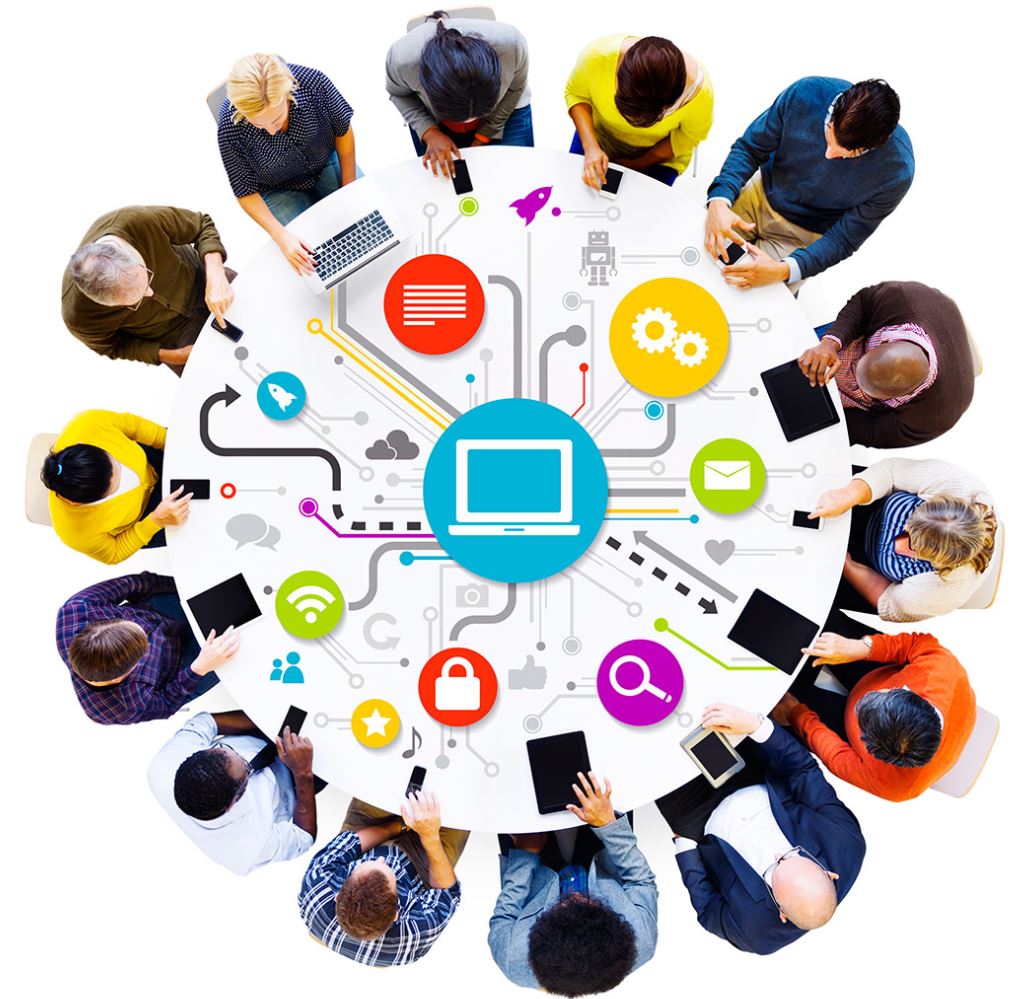 Whatsapp
Whatsapp is an instant messaging app used for group text conversations. Whatsapp ensures your team can stay in contact with each other during the unpredictable travel process and during the event itself, so that no one will be left uninformed or out-of-touch from the team.
Asana
Asana is an all-in-one solution for team communication. Asana works as a project management and communication tool. Users can view texts, IMs, emails, tasks, projects and deadlines from a bird's eye view without having to jump from app to app or device to device.
Budget Tracking Apps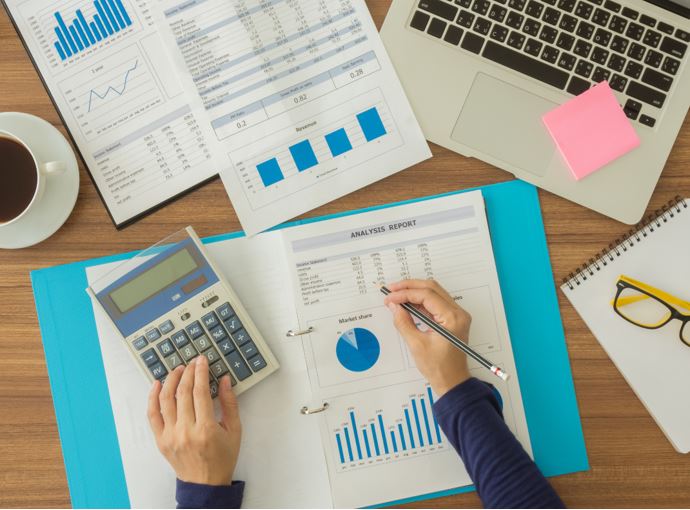 Expensify
The Expensify app is a great tool for expense report management, receipt and mileage tracking and overall budgeting for business travelers. The app keeps track of your expenses and even contains a feature in which photos of your receipts can be stored virtually. This app is great for budgeting on the road during your trade show adventures.
Track My Budget
Track My Budget app is ideal for managing money and keeping track of spending. BudgetTracker is a complete online money management tool designed to keep track of all your transactions and bank accounts from a PC, mobile phone or iPad, making it perfect for monitoring your trade show budget. Keeping track of your funds while planning and executing a trade show can be difficult, but this easy to use app does all the work for you and your company while you are on the road.
Travel and City Guide Apps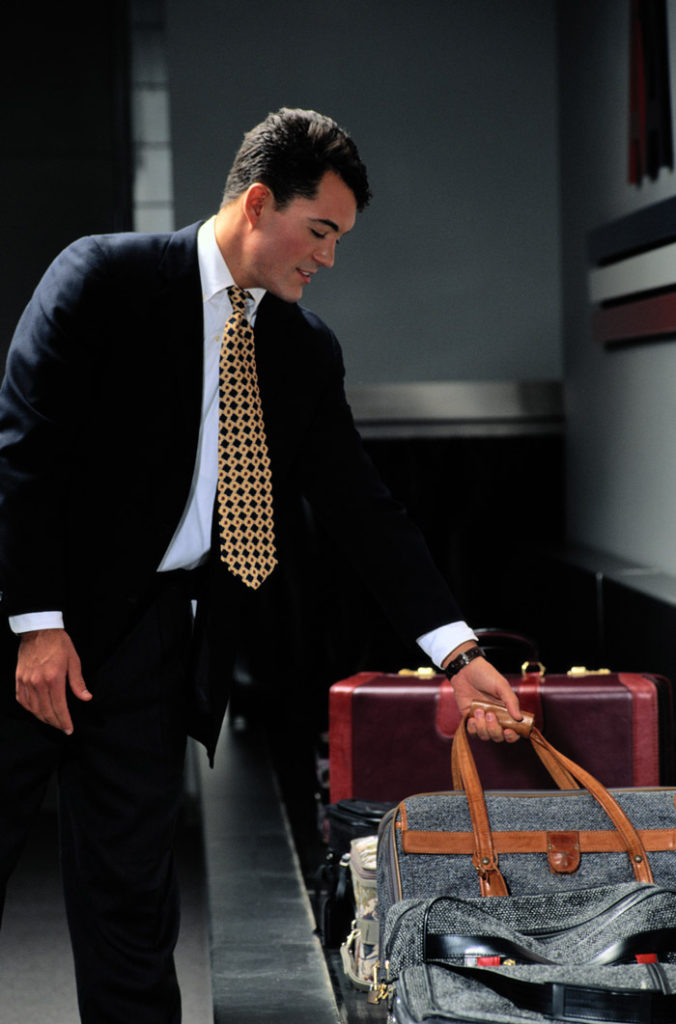 Tripit
Tripit provides real-time flight alerts, allows you to locate alternate flights and even alerts you when better seats become available. Traveling to your event can be stressful, but this app takes most of the hassle out of flying.
TripAdvisor
TripAdvisor is one of the most popular travel apps and can serve as your guide to whichever city you find yourself in while exhibiting. TripAdvisor offers reviews of restaurants, bars, hotels and local attractions, offers suggestions on where to go and provides walking maps to ensure you never lose your.
Marketing Analytics Apps
Brandscopic
When it comes to event marketing, data can help you hone your trade show program. Brandscopic can help you capture event recaps, measure attendee demographics and learn more details about your audience. Insights garnered from Brandscopic can help you to set and measure goals from show to show so you can track your program's progress and effectiveness.
QuickMobile
Quickmobile provides you with analytical data for each trade show that you attend along with meetings, conferences and other marketing events. Quickmobile will help you prove your trade show ROI with analytic insights built right in the event app. Quickmobile also features benefits like project management and content management for your website, making it one of the best trade show apps on the market.
Show Apps
Some trade shows offer apps for attendees and exhibitors. These trade show apps often provide users with the show schedule, venue maps, course and seminar information and more. Before you attend your next trade show, check to see if the event offers an app for download.
These are just a few of the many event marketing and trade show apps available to help marketers exhibit better. If you use an app we missed, we would love it if you left us a comment below letting us know about it. Thanks, and happy exhibiting!