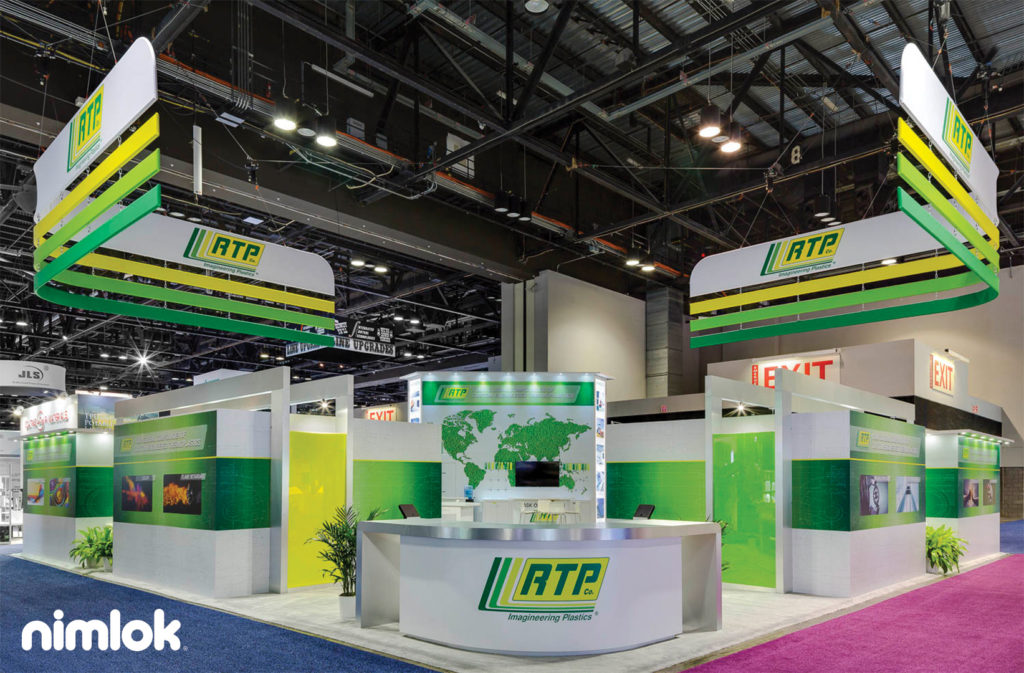 Introduction
There is no way around it, exhibiting in a trade show can be costly. However, there are some things you can do to stretch your trade show budget. From booth space fees to drayage, electricity and more costs can add up fast. Since face-to-face marketing truly holds its place in the marketing world, trade shows are a required component for many marketing programs – after all, face-to-face is one of the most impactful ways to market! Keep reading to learn a few tips to make the most of your trade show budget.
How to Stretch Your Trade Show Budget
Evaluate the trade shows you exhibit in
Calculate your costs and your ROI, and determine if that trade show is truly a good fit. Does that particular trade show attract your target audience? If your ROI isn't what it should be, or that trade show does not attract the right audience, it may be time to cut that show from your plan. You can use the savings to exhibit in a larger space at a show that provides better leads, or you can add another show in its place. You can research your competitors to determine trade shows that they exhibit in and see if any of those may be a good fit for your company. Read more about things to consider when choosing a trade show or event.
Plan ahead and order early
There are often early bird rates for securing your booth space. If you are certain you are exhibiting in a particular show, check the cut-off date for early-bird payment, this can definitely save some money. Once you pass this date, it is often more costly for the booth space. The same goes for any services you may need at the show such as internet, electricity, lead retrieval, labor, etc. Often if you reserve these services in advance, you save money. If traveling, booking your hotel and airfare a minimum of 3-4 months in advance usually helps save as well, however, that takes some planning and assurance in terms of staff that will staffing the booth. If you wait until the last minute, you'll most likely pay a premium.
[Read more…]