Trade shows are one of the best and thriving face-to-face marketing strategies. There is nothing that replaces meeting face-to-face. That's why trade shows and events are still one of the strongest forms of marketing. Although an expensive way to market, the return on investment can be tremendous. As an exhibitor, you feel a sense of relief and accomplishment once you have a successful trade show. However, it's important to understand that once the trade show is over, your work has only just begun. The power is in the trade show follow-up.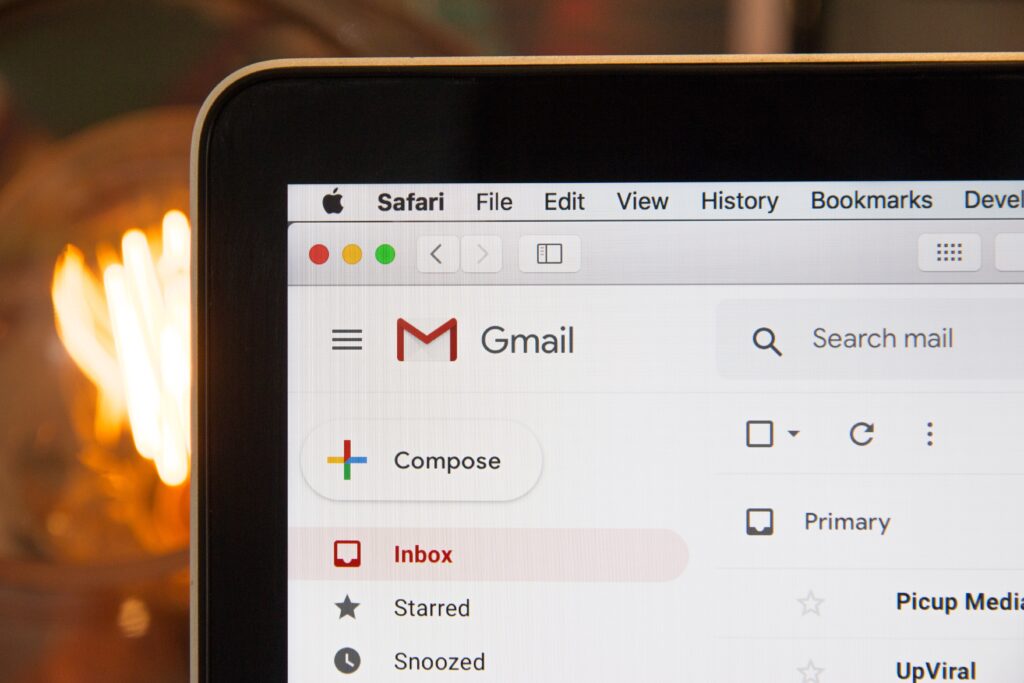 With your goals/objectives in mind, you should have a concrete way of determining success. Here are some tips for your trade show follow-up strategy.
Reach Out
Make it a priority to email & call booth visitors so that you can follow-up and provide them with what was promised. But by doing so, add leads and notes to your CRM and continue the conversation had on the show floor. The more detailed information that can be added about each lead into your CRM database will make your follow-up more effective and your sales team more successful.
[Read more…]