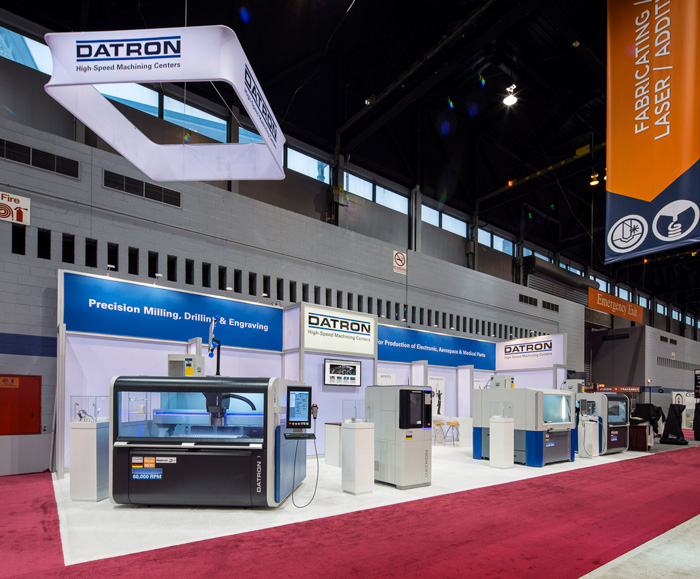 Attending trade shows as an exhibitor is a wonderful opportunity to engage with your exact target prospects. You love them, you value the opportunity, but – let's be real – trade shows are hard.
1. this chair is beautiful
The number one rule of all exhibitors at a trade show or expo is to remain standing the whole time so as to appear engaged and inviting. We know this. We know that it's true. And yet, we still desperately want to sit on anything that will support our weight.
2. goodie snatchers
You can see them coming a mile away. They already have a huge bag of SWAG (maybe even two!) and they're bee-lining right to your pile of pens. They'll grab a handful and move on, brushing off even your best attempt at making conversation. You know it. They know it. It's a peaceful co-existence.
3. being prospected by "walking vendors"
Traffic is busy today! You have great prospects visiting your booth, including a group heading right your way! Then suddenly, a beautifully dressed, smiling person appears before you, business card extended, pitching their products and/or services to sell to you. You politely decline and gracefully point toward the nearest exit point, hoping to catch that juicy group of prospects who floated right on past.
4. sponsor envy
Your biggest competitor is also a major advertiser and/or sponsor of the show, so you get to spend the show looking at competitor SWAG on all of your prospects.
5. booth setup envy
You proudly dust off your sleeves after setting up your own display in a record-time of 32 minutes. You turn around to proudly eye the exhibitors around you, struggling to set up their display. Your eye catches a petite woman wheeling a case to an empty space. Hah. The show starts in a half hour. There's no way she'll be ready. Then, to your amazement, you watch as she whips out an easy portable display and sets it up in two minutes. Life sometimes isn't fair.
6. plush carpeting
After standing in uncomfortable dress shoes for hours, you seriously consider petitioning the White House to make plush carpeting at trade shows a mandatory requirement. It's gotta be covered under universal healthcare, right? It could be even worse if they hadn't been cleaned with this best carpet cleaner solution and becomes sticky under your feet.
7. chatty visitors
You're having a GREAT conversation with a new lead. You may even land a sale with them next week! The booth is full of visitors and the rest of your staffers are busy, but you notice a new prospect slowing down outside your exhibit space. You want to go to them, but this new lead is chatting away. Oh Fate, you are so cruel! You start winding down the conversation with your lead. The prospect is edging away. You shake hands and promise to call. The prospect has turned away from the booth. You sprint across your space, hurdling a table. Will you make it? Will you catch the lead? Stay tuned to find out.
8. popcorn. someone always has it. I always want it.
But behind the number-one rule of "No sitting" is the number-two rule of "No Eating." Even more tormenting? A prospect walks into your booth looking for more information, holding a bag of golden, buttery popcorn, snacking away casually as you give your pitch. You seriously consider saying, "Hey, what's that over there?" and pointing over the prospect's shoulder, just to grab a few kernels of delicious goodness.
But, at the end of the day, trade shows and expos bring in a huge return on investment, so you've got to move on from and overlook the pet peeves and discomforts.
I'd love to hear your own pet peeves (or stories about one mentioned above!) in the comments section!
Photo/Video Credit