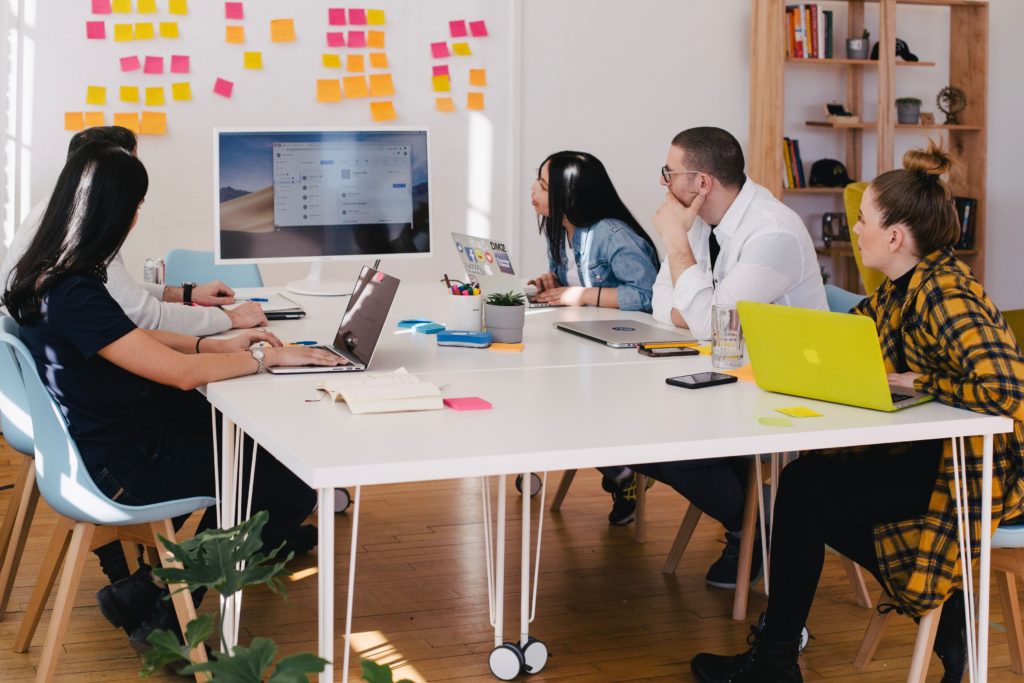 Corporate events are the perfect way to help your company reach its goals and objectives. Whether it's customer growth and retention, a new product or service launch or customer education and awareness; these events can be major milestones for business growth. Nothing can replace the meaningful connections that are made through face-to-face marketing and communication. We'll discuss corporate event planning tips and ideas to help you plan a successful event.
Corporate Event Planning Tips
Organization
Organization is key for any event. From planning, to budget, to execution to follow up, it's easy to feel overwhelmed. Being organized will help you plan and host a stellar event. Read on for corporate event planning tips!
Define your goals and objectives.
This will be the first step in the planning process. What is your goal for hosting this event? Are you promoting brand awareness, promoting a new product or service or focusing on customer retention and growth? The focal point of your event should be your attendees and their experience. Make sure you consider how your goal will fit into their overall experience. Once you have your goal in mind you can move on in the planning process.
Plan your budget.
Things to consider when planning your budget include venue, food and beverage, giveaway items, décor, etc.
Determine the guest list.
Based on your goals, who are you inviting to this event? Are they qualified leads, prospects, current customers or a combination of all? Determining your target audience will help you decide who to invite and will help with decisions of food, entertainment, venue, etc. Keep track of who RSVP's so you know how many you're planning for. Be sure to always plan for a few extra.
[Read more…]