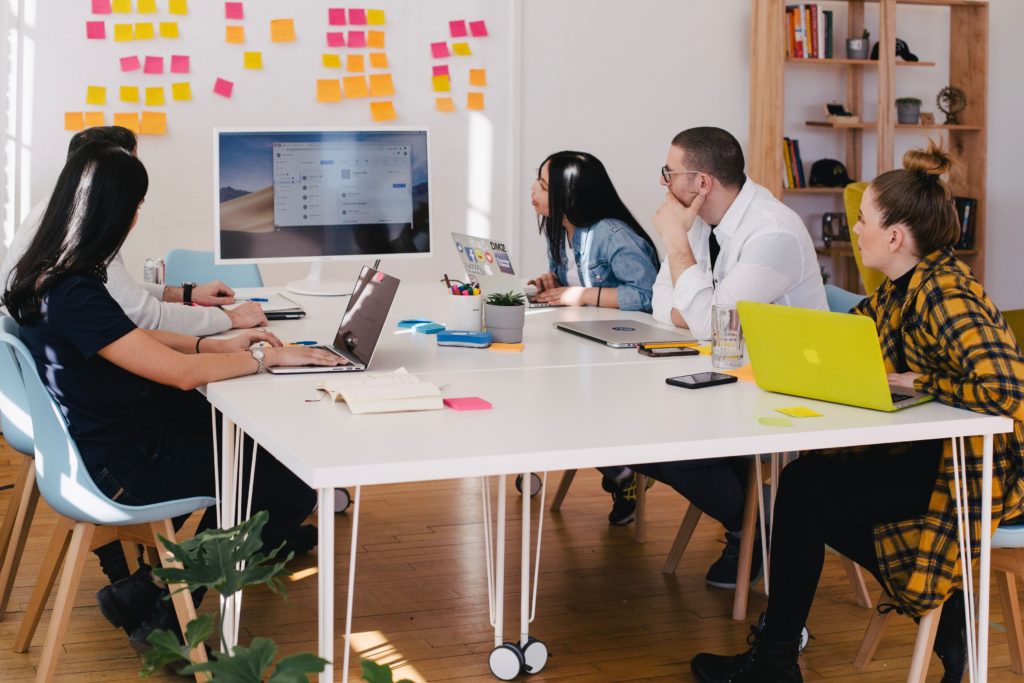 Corporate events are the perfect way to help your company reach its goals and objectives. Whether it's customer growth and retention, a new product or service launch or customer education and awareness; these events can be major milestones for business growth. Nothing can replace the meaningful connections that are made through face-to-face marketing and communication. We'll discuss corporate event planning tips and ideas to help you plan a successful event.
Corporate Event Planning Tips
Organization
Organization is key for any event. From planning, to budget, to execution to follow up, it's easy to feel overwhelmed. Being organized will help you plan and host a stellar event. Read on for corporate event planning tips!
Define your goals and objectives.
This will be the first step in the planning process. What is your goal for hosting this event? Are you promoting brand awareness, promoting a new product or service or focusing on customer retention and growth? The focal point of your event should be your attendees and their experience. Make sure you consider how your goal will fit into their overall experience. Once you have your goal in mind you can move on in the planning process.
Plan your budget.
Things to consider when planning your budget include venue, food and beverage, giveaway items, décor, etc.
Determine the guest list.
Based on your goals, who are you inviting to this event? Are they qualified leads, prospects, current customers or a combination of all? Determining your target audience will help you decide who to invite and will help with decisions of food, entertainment, venue, etc. Keep track of who RSVP's so you know how many you're planning for. Be sure to always plan for a few extra.
Communication.
It's essential to keep an open line of communication to ensure the quality of your event. This is especially important with the staff that will be assisting. They need to be aware of their roles and responsibilities to avoid any possible confusion. Assign specific tasks to specific people with specific deadlines. Meet with the team regularly to ensure tasks are being completed and on schedule.
Scheduling.
When you decide on a date for your event, make sure you consider whether the date is too close to a holiday, popular vacation times, a major event, etc. Also, check for other events planned around that time and make sure it isn't one your target audience may be attending.
Sensitivity.
Make sure you consider every detail – from the parking situation, to dietary restrictions to accessibility. Nothing will discourage an attendee more than knowing their needs were not taken into consideration.
Event run-through.
It's a great idea to do a quick run-through of the event. This gives the opportunity to work through any kinks that may present themselves. Test all technology, confirm deliveries (food, beverage, etc.), and make sure you're prepared for the number of guests (plus a few extra).
Marketing and Advertising
Create a buzz.
Creating a buzz around the event early in the process will help keep invited guests excited about attending. Leverage social media, calling and email campaigns to keep invitees in the loop and to generate excitement. Read the Smart Marketers Guide for even more tips!
Give-away or raffle.
Decide what, if any, swag you will giveaway or raffle off during the event. Keep in mind that these items should have some correlation to your company and should be memorable and branded. They should also be something useful that someone can use and won't want to just throw away.
Branding Your Event
You only have one chance to create a first impression, and it only takes a split second to form a first impression. From the moment guests receive the invite to the moment they arrive to the event to post-event follow up, it's crucial that your event is branded and easily recognizable. View Nimlok's portable displays here.
All written and digital communication should fall in line with your brand guidelines. Everything from table runners to banners to displays at your event should be branded.
Follow-Up
Just because the event is over doesn't mean your work is done, in fact, it's only just begun. Post-event follow-up is one of the most important aspects. The sooner the follow-up, the better.
Thank you and feedback.
Send thank you communications with 24 to 48 hours of the event. This shows you care that they attended your event and it helps to ensure your attendees' feedback is still fresh in their minds. Follow up with those that attended the event with a survey to get feedback on what went well and what didn't. You can use this data for the next event you plan.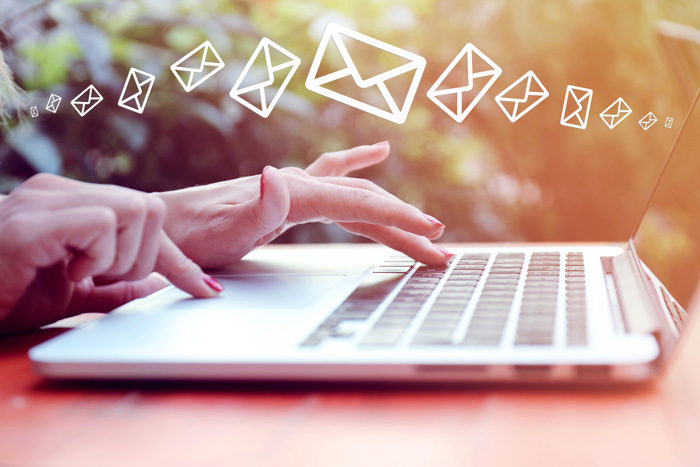 Email Campaign.
Nurture your leads (and current customers) by providing relevant content. Providing content that is helpful to them shows that you are care about solving their problems. This provides you the chance to create credibility and authority. This makes it more likely that you will be top of mind when they need your product or service, therefore, making it more likely that they will invest in your product or service.
Special Offer.
Provide a special offer, if possible. This is a great way to remind them of the products or services you offer. This also makes them feel special that they are receiving this offer exclusively for attending your event.
Conclusion
Following these corporate event planning tips will help your event be a success with maximum return on investment (ROI).