Exhibiting in trade shows can be costly. It's important to do everything possible to ensure your success. Whether it's your first time exhibiting or your 100th time, these trade show success tips will help you get the most out of your face-to-face marketing efforts.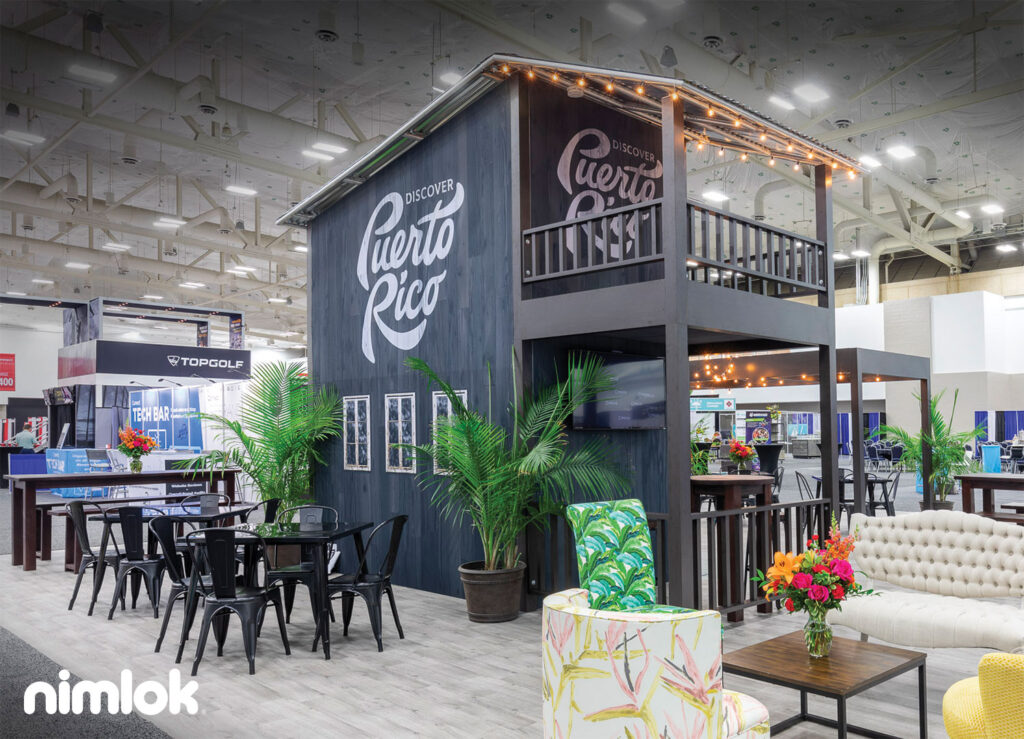 Trade Show Selection
Be sure that you have thoroughly researched and possibly even attended the trade show in advance of exhibiting. This will provide you with the information needed to be sure that the show is a good fit for your company. View upcoming trade shows to help you decide!
Budget
Create and stick to a budget. There are a lot of costs associated with exhibiting so be sure you know what to expect. Use the trade show budget tool to help you effectively budget and know what to expect.
Booth Location
Your booth location is important for visibility. The sooner you can select your booth space, the better. The early bird gets the worm. The best locations fill up fast.
Booth Design
Design an appealing exhibit. You have one chance to make a first impression. This is often what determines whether attendees stop and engage or simply pass by. Learn how to create a killer trade show exhibit with this guide.
Define Your Objectives
What do you expect to gain from exhibiting in the trade show? Are you looking for lead generation, building brand awareness, thought leadership or new product or service launch?
Develop a Marketing Plan
Plan your pre, during and post-show marketing so that it will all be ready to go out as planned. This Smart Marketer's Guide will help.
Prep Your Team
Your booth staff should be well prepared. They should be a highly energetic team that are very knowledgeable about your products or services offered.
Network
Participate in the networking events that are planned by show management. Take the time to walk the show floor and meet other exhibitors.
Follow-Up
This should be a part of your pre-show planning. Having a clear, detailed plan to follow up on leads is essential to your overall success.
Track Results
Review the strategies you used (marketing, promotional, etc.) – what worked, what didn't? Consider this when you are planning for your next trade show.
There is a lot of work that goes into trade show planning. Follow these trade show success tips to help you prepare and be successful at your next trade show.