Trade Show Marketing can have a significant impact on the ROI of your events. How you market before, during and after will make a difference. Ideally, begin your pre-show/event marketing about two to three months in advance of the trade show or event. A study conducted by the Center for Exhibition Industry Research (CEIR) found that conversion of booth visitors to qualified leads rose 50% when a pre-show promotion was used. This statistic in itself should be enough to make you consider pre-show marketing, at a minimum. In addition, continuing to market both during and after the trade show or event can boost success and ROI as well.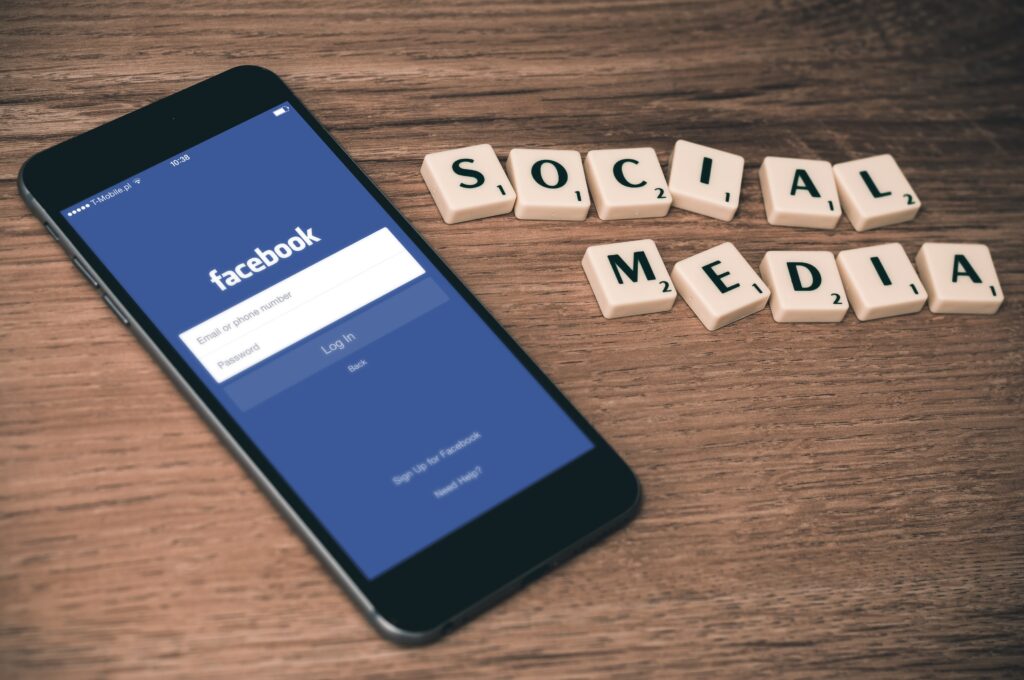 Pre-Show/Event Marketing
Personal Reach-out
Personally reach out to your list of contacts via phone, email and mail invite. This can include your current customers, contacts and prospects. By reaching out to this list, you can make them aware that you will be attending the show or event and even incentivize them to visit your booth with a special promotion, giveaway, etc. Another idea, if exhibiting at a trade show is to utilize the show's registered attendees list, which is usually accessible from the show's management team.
Use mass marketing to promote via email, webpage, advertising and social media. Use social media to your advantage. Create posts with show information, your booth space and an extra incentive for stopping by. For events, market the event and the benefit for them if they attend – will they see a sneak peek demo of a new product or learn about a new service, etc.
Prepare and launch an email campaign. Your initial send can invite your customers, prospects, and show list attendees to visit your booth or the event you're attending. Be sure to include an incentive for stopping by. An email reminder right before the show/event is a great way to reinforce to them that they should stop by your booth.
Consider sending handwritten invitations to your customers and prospects inviting them to your booth or the event. This extra personalization can go a long way. Remember to incentive the booth or event visit whenever possible.
Advertise in show and event publications.
Remember…
Keep in mind you won't be the only company doing pre-show/pre-event sales and marketing. Your pre-show/event reach-out is just as important as your booth design or event planning. It must stand out and capture the attention of possible attendees to promote as many visits from qualified leads and customers as possible! Do not leave your trade show marketing plan for the last minute!
During Show/Event Marketing
Continue to use social media to share what's happening at your booth or event. Share photos, videos, etc. Use a hashtag to keep track of mentions. Encourage others to share your posts.
Continue to use your email campaign to reach out to attendees. Thank those that have already stopped by and encourage the ones who haven't to stop by with a reminder of the benefit to them.
Be sure your booth or event contains some interactive elements that draw attention and make attendees want to stop by.
Show sponsorships may help draw visibility to your company, allow you to further encourage visitors to come across your booth. Take advantage of new product pavilions, breakfast the 1st day of the show, sponsorships, etc. These types of trade show marketing can have a significant impact on your ROI.
Post-Show/Event Marketing
Be sure your leads are entered into your CRM and email list.
Send a thank you email to everyone who visited your booth or event. Make sure you do this promptly.
Consider writing a blog to recap events from the trade show or event and highlight what your company was up to. Use this as an opportunity to answer questions that were asked, especially for those who were unable to attend.
Use social media to thank attendees, share photos of action and the booth or event and to share any blog written about the trade show or event.
Enter the leads you received into your email marketing campaigns to share quality, relevant content while they are on their journey to becoming your customer.
Following these tips for trade show marketing can help your pre, during and post-show/event marketing be successful.