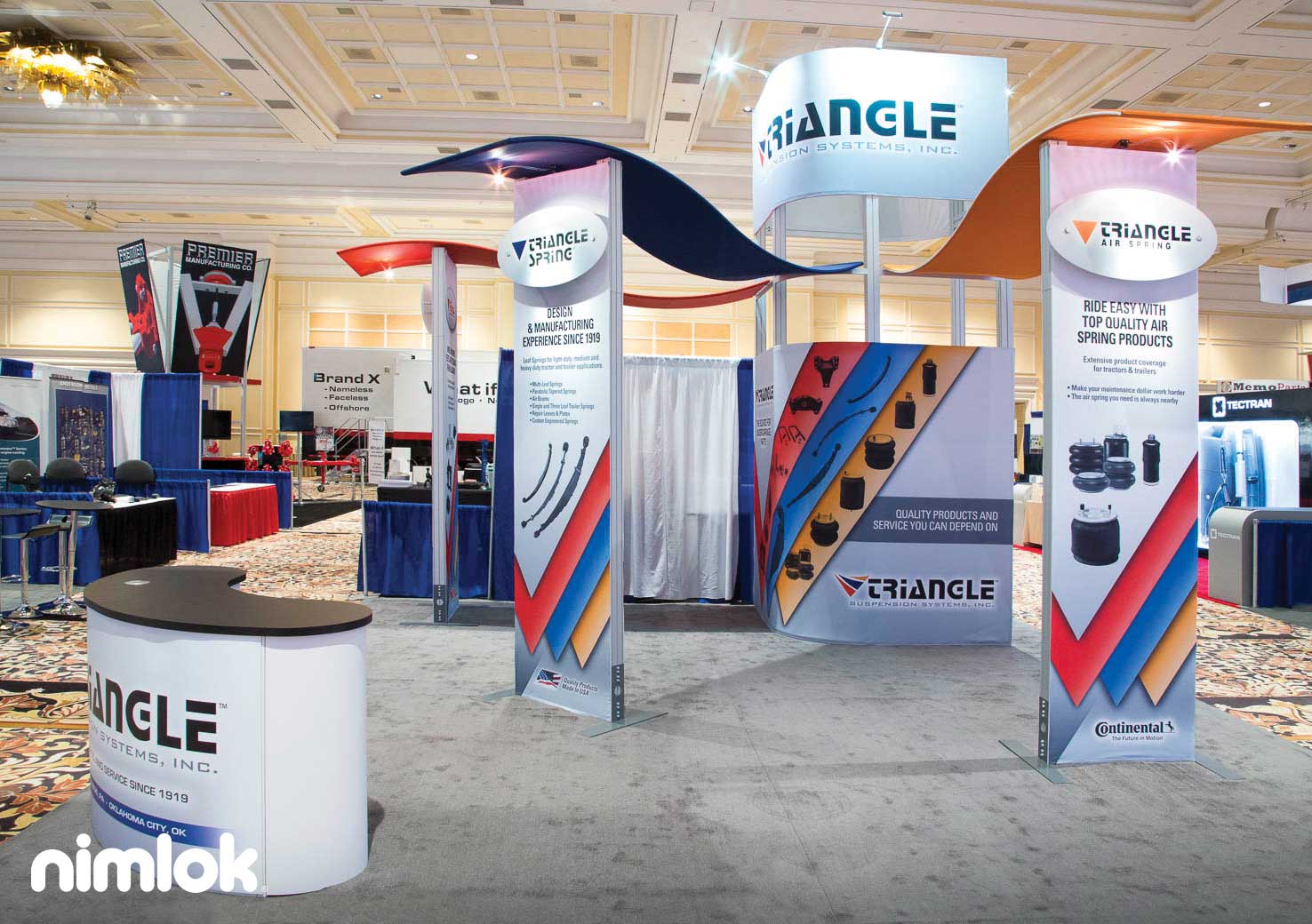 With all that goes into planning for a trade show it can be easy to forget some fundamental marketing practices. However, overlooking crucial networking, promotional and sales opportunities after the lights have dimmed and the crowds have gone may diminish your return on investment. According to research conducted by the Center for Exhibition Industry Research (CEIR), 80% of trade show leads are never followed up upon. This is a huge number and it represents a lot of lost opportunities for business.
How an organization follows up with their contacts after a trade show is crucial. Knowing exactly how to follow-up and having a list of practical actionable strategies is very important. Below we havesome helpful tips to assist you in creating your own after show plan.
1. Categorize your contacts – Every contact that you have made is important, and you should reach out to as many as you can. However, not everyone has the same level of interest. Because of this, your time, and method of contact should be tailored by each leads level of interest. Make sure your event staff take great notes and separate each contact by high, mid and low value. Any red hot lead should be personally contacted face-to-face or over the phone within the first two days of capturing their interest.
2. Thank you cards and notes – After you have chatted with your visitors and gathered up their contact information you need to send an initial post-show contact as soon as possible, preferably within the first few days. A sales call or email may seem too pushy so soon. To avoid seeming too eager sending out thank you cards, notes or gifts are a great way to keep your name top of mind with your potential clients. If at all possible, try to personalize your correspondence to let them know they are more than just a number. You can do this by referencing details from your previous conversation with them.
3. Directly contact your leads – After you send out the thank you messages wait a week or two to follow up with your contacts again. This time reaching out by phone or via email. Since you have sent out a thank you correspondence you now have a great intro to your conversation with them. Remember that you never want to lead with a sales pitch. Instead reference your previous conversation with them. Ask if they got the thank you and use that opportunity to set up a sales appointment/gauge interest. Remember that 80% of trade show leads are not followed up with, so make sure you cut that number down as much as possible with your post show strategy.
4. Leverage pictures and social media – You have spent a lot of time and money setting up for your trade show, so why not broadcast your successful event to the world. Make sure you have a full gallery of pictures from your event that are ready to share on social media both during and after the show. If you have videos from speakers at the event make sure to post those as well.
5. Measure your success – Now that all of the dust has settled you need to reflect on your trade show experience. Did you hit your targets and goals? What was the ROI from the event? Was your approach and strategy an effective one? Answering these questions will help you improve in key areas for your next event.
Looking for more trade show planning resources? Download our Ultimate Guide to Trade Show Planning and get instant tips to thinking ahead and saving big.