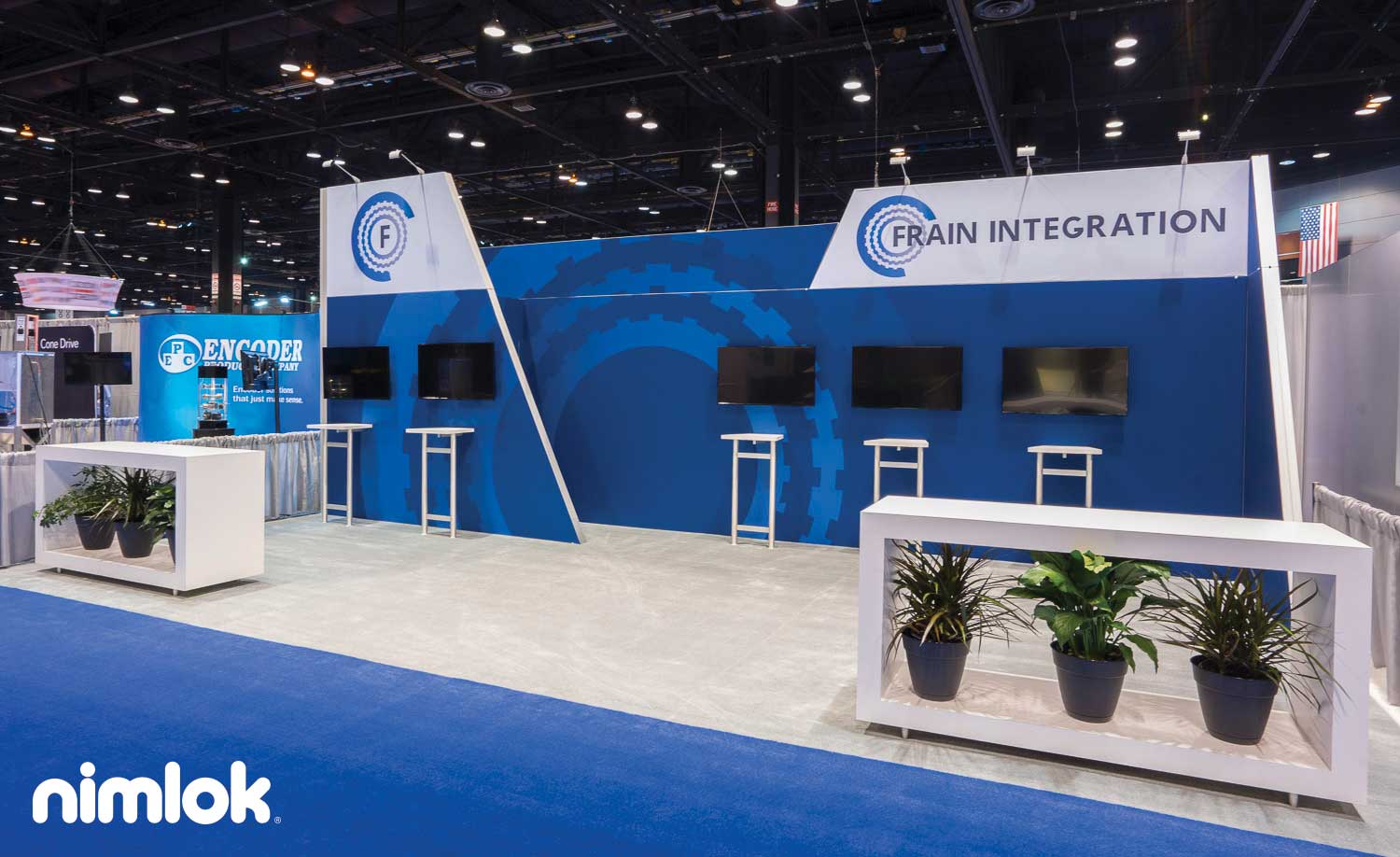 Not all leads captured on the trade show floor are equal, and because of this the ability to quickly qualify leads is crucial. The task of qualifying trade show leads is an art form of sorts. It is a skill that is often overlooked by event managers and booth staffers alike, but with practice even the most novice on-the-floor sales representative will be able to sort the buyers from the flyers. Read on to learn some tried and true lead qualifying tactics to help increase the quality of your lead yield.
Think Like a Miner to Find Gold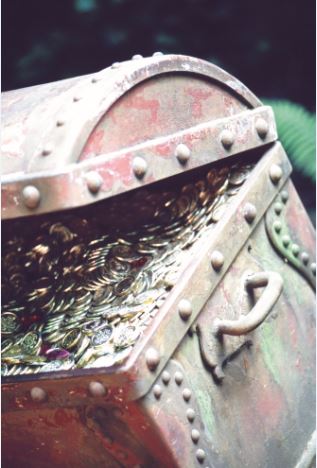 Before you can properly qualify leads you must adopt the right attitude, the attitude of a miner. Miners and sales representatives share much in common. Both professions take resilience and determination to succeed, and only a select few can stick it out for the long-haul. Like miners, sales representatives must rake through the muck and grit to find something of value. Look at the trade show floor as a gilded stream, a running body of water as likely to contain fish as fortune. If you have a miners mentality, you will tirelessly pan and sift through the streams bottom until you find your treasure.
Good Conduct = Good Trade Show Leads
We covered staff conduct in a previous post, and a well-trained and polite booth staff is a key component to gaining quality leads at a trade show. It's great to have motivated and self-directed personnel, but overzealous sales representatives can cause good prospects to avoid your booth. Advise your staffers to avoid "selling" everyone they come across. Instead, have your your booth staffers invite passersby into your exhibit space for a product demonstration or a more in-depth conversation regarding your product or service. By acting more as a messenger than a salesmen, your staffers will be able to break the ice without turning off potential buyers, thus increasing the quality of your trade show leads.
Ask the Right Questions
Once you have a prospect in your exhibiting space it is important to find out their needs and desires. A great way to peer into the mind of your prospect is to ask short open-ended questions that will let you know quickly if they can use your product or service. When asking open-ended sales questions it is very important not to sound condescending or cliched, rather ask with a sense of genuine earnestness.
Good questions to ask a prospect:
How do you and your organization define success?
What are some of the major challenges your business needs to overcome this year?
What issue or issues are holding you back from reaching your profit goals?
If you don't solve issue X how will that impact your business?
What would help you have the biggest impact or competitive advantage in your market?
If your prospect answers any of these questions in a manner that indicates that your product or service can help them then you know immediately that they are one of the hot trade show leads you are seeking. Explain to them how your organization can assist them. Try your best to sell them on the floor, but if they need more time schedule a follow-up meeting with them either at the event or at a later date via phone, email or in-person if possible.
Who are You Speaking to?
Time is precious at a face-to-face marketing event, so wasting it on non-qualified attendees will reduce your opportunities for solid trade show leads. Often times at an event attendees may be lured to a space because of a cool booth design , a great give away or they may be bored and out to have a conversation for conversation sake. No matter the reason, it is important to filter out the prospects from the pretenders. Advise your staffers to identify a buyer within the first two-minutes of speaking with them by asking the previously mentioned questions or by listen to buying cues such as "How much does your product cost?" or "What kind of service can you guys provide to a business like mine?".
Without buying cues or positive feedback from prospecting questions it's crucial to steer an attendee away from your space to make more room for potential buyers. However, never lose your tact and politeness. You can simply hand them a brochure or another piece of marketing collateral and invite them to learn more about you. Make sure you are polite and always maintain eye-contact and extend your hand for a handshake. Engendering goodwill now may pay off down the line if the attendee's needs match what you have to offer later on.