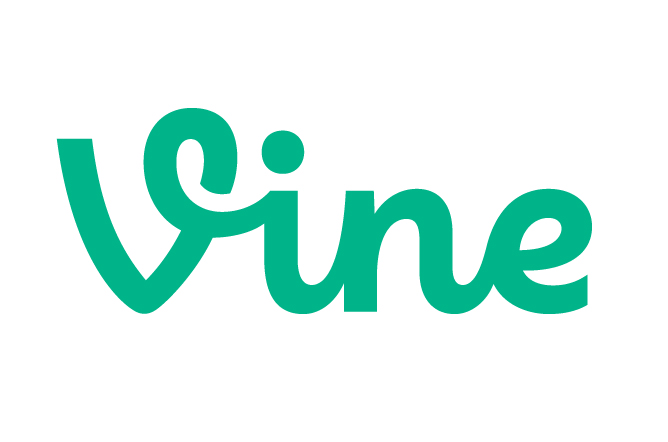 Whether you think it's just a fad, or the future of social media, Vine, the platform for sharing 6-second videos has been catching on. Not only has it caught on, it seems to be a continuing trend in social media with Instagram introducing 15-second video and similar features popping up on Snapchat and Pheed.
It's no surprise that brands started jumping on board, using the platform for some highly creative marketing campaigns. You may be wondering what you can possibly say about your company or products in only 6-seconds, but the surprising answer is…a lot.
1. Lowe's 6-Second Tips
Lowe's Home Improvement has created a series of vine videos they call "Lowe's Fix in Six," dedicated to sharing DIY tips for home improvement in just 6-seconds.
What Lowe's Does Right:
Showcases their knowledge in a smart, fun and creative way
Provides content that is actually useful to their target demographic
Videos perfectly align with the rest of their "Never Stop Improving" campaign focused on being a valuable resource for homeowners
The Takeaway: You don't need a high-minded concept or complicated production to create a useful Vine campaign that speaks to your audience.
2. Burt's Bees 6-Second Classics
With Burt's Bees we move into a more off-the-wall and admittedly tougher to produce type of vine marketing campaign, but there is still much to learn from their tactics. To promote their "classic" line of products Burt's Bees staged classic pieces of literature in stop-motion format, using their products as characters and props. The genius of this campaign is the fact that they created the type of "viral" content that would more likely be passed around the internet like a YouTube video.

The Takeaway:
Vine campaigns can be an opportunity to entertain your audience and give your brand a voice. However, be aware that to get high-quality, stylized Vines like these it takes time and precision. Burt's Bees spent at least 4 hours each for these with no guarantee that it would even be perfect or usable in the end (you only get one shot on Vine, no edits).
3. ASOS Encourages Engagement with #ASOSUnbox
ASOS, an online-only UK clothes retailer, started a campaign to reach out to their customers and promote the joys of shopping online. The idea was simple. Encourage ASOS shoppers to create Vines of them opening their latest purchases and share them using the hashtag #ASOSUnbox. Unlike the previous Vine campaigns, this one has a stronger focus on end-user created content. What ASOS Does Right:
Promotes engagement that is fun for their followers, and builds on other social media efforts
Showcases their products in a fun way to encourage online shopping
Uses a hashtag to facilitate sharing and get further exposure
They hint that there is a possible prize incentive for posting
The Takeaway: Don't get hung up on the fact that this is a new type of social media and feel obligated to use it in some revolutionary way. Instead, build off of some of the same strategies you already use for social media, especially tactics for engaging your followers.
4. General Electric #6SecondScience
General Electric did a number of things using the #6SecondScience hashtag, first sharing interesting facts and examples of science, and then promoting the Vines by embedding them on other platforms like their Tumblr page. They later went another step further, building on the campaign by hosting what they called a #6SecondScience Fair to get followers involved. Submitted Vines were posted to the Tumblr page with buttons clearly encouraging visitors to share on Facebook and Twitter. What General Electric Does Right:
Uses Vines across multiple platforms to reach a wider audience
Repurposes and reuses the campaign in different ways for greater marketing longevity
The Takeaway:
Use all the tools in your marketing toolbox and create a long term plan by coming up with ways to extend your campaign beyond just Vine.
5. Wired Magazine Shows Corporate Identity
Our last inspirational Vine is less of an actual campaign. Wired Magazine takes a different approach to best show who they are and what they do. Instead of being cohesive, the posts show everything from little snippets of life around the office, topics of interest, behind the scenes and even celebrity appearances like this example below with Fred Armisen. Because original content is created by the whole staff, followers get a real impression of what kind of company Wired is.
The Takeaway:
While targeted and planned campaigns are impressive, don't be afraid to keep things loose on Vine, especially if you don't have a specific individual dedicated to social media. Make use of your whole team to do quick, little projects, and you're sure to communicate corporate identity.
Hopefully this post has gotten your wheels turning on how you may incorporate Vine into your social media plan for your next trade show display booth. We have plans to dive in soon, and can't wait to share our own with you! In the meantime let us know your thoughts on Vine. Is it going to stick or is it just a fad? Let us know in the comments or tweet us @nimlok!