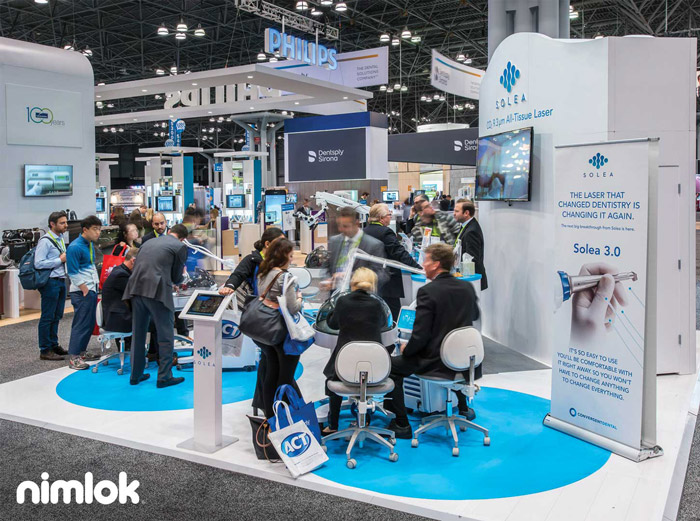 Drawing a crowd is the ultimate aim of an event marketer, but this seemingly clear target can be easily missed. Trade shows and other marketing events are typically filled with numerous competing brands and organizations all vying for the currency of attention, the attention of attendees. So how exactly does an event marketer make waves at an event? How can you make your event marketing more exciting and appealing? Having a large and dynamic custom trade show booth is one way, but there are many others. This post will educate you on what your options are when it comes to attracting and entertaining attendees.
Live Entertainment and Event Marketing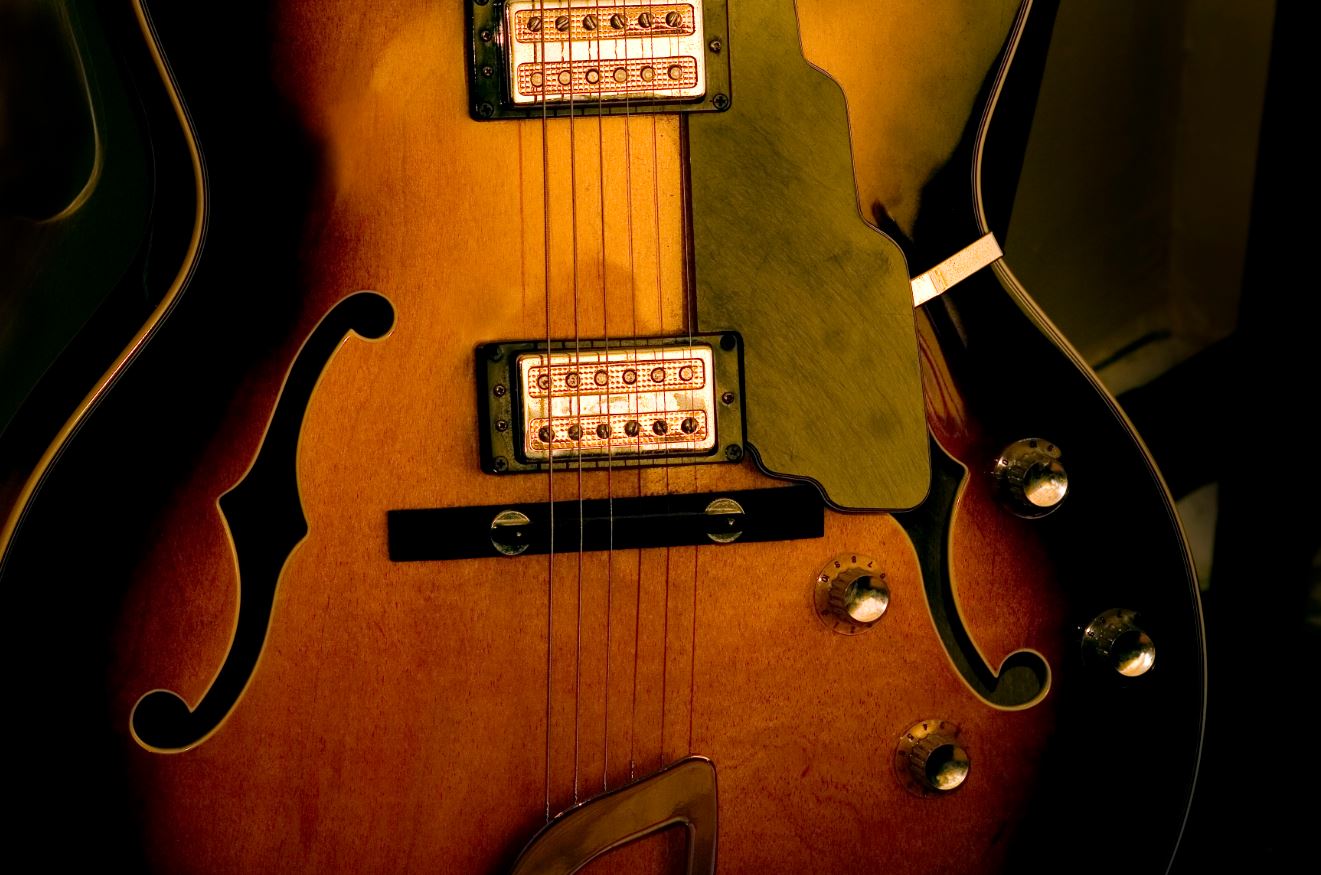 There is something magical about good, well-executed live entertainment. It has a quality that cannot be translated properly via television or radio, a person has to be there, they have to witness the spectacle in-person to truly understand its brilliance. This magic can be harnessed and used at a marketing event to attract visitors. It can also build a powerful connection between your brand and attendees. Before you hire on an experienced live entertainer here are some question you should ask yourself:
Who makes up your target audience and how are they likely to respond to your in-booth entertainment?
Is your in-booth entertainment there merely trying to attract the attention of passersby or are they trying to entertain and inform your visitors?
Does your live entertainment fit well with your brand image?
Can employees on staff be used as in-booth entertainers or will you have to hire someone?
The type of entertainer that you hire should be based on how you answer these questions. What's more, you should carefully consider the different options of live entertainment that are available for you to choose from such as:
Singers/musical performers
Magicians/illusionist
Celebrities/athletes
Dancers/contortionist/acrobats
Make sure that you advertise the fact that your booth with feature live entertainment. You can send out emails pre-event to generate buzz. You can also have banner stands featuring what your in-booth entertainment will be and you can have your booth staffers pass out flyers informing people of your live act.
Product Demonstrations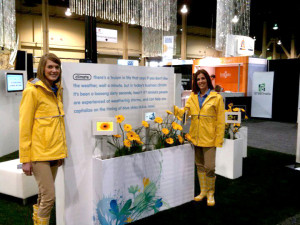 Product demonstration are one of the most cost-effective and attention grabbing ways to both promote your brand and attract attendees in to your exhibiting space. 3 out of 4 attendees at a trade show holding buying power, so having an effective product demonstration will not only increase the amount of traffic you have in your booth, but it will also likely help you increase sales and generate more event marketing return on investment. Here are some tips on getting the most out of your product demos:
Tell your visitors a story:
Having a demo that highlights a product's bells and whistles is great, but you should also try to convey a story to your prospects as well. Research common problems your potential customers face and then have your demonstration solve them.
Example: 
"Imagine you walk into your garage in the morning only to find that 3 of your fleet-vehicles have flat tires. Well with our (insert product name) system you can repair, replace or re-inflate your tires in minutes. Watch as I use (insert product name) to pop off this tire instantly."
Rehearse 
Practice makes perfect, so make sure that you and your staff are well-rehearsed. Demonstrating products can be nerve racking, you have to not only focus on using your product, but you also have to be mindful of the crowd.  This combination can make it difficult to properly use a product even if you are well-versed of its features and use.
Warning:
Never try to wing your product demonstrations because few things  are more damaging to your reputation  than a sales rep who cannot properly use the product that they are trying to sell.
Test Before You Demo
You can tell the perfect story, you can rehearse your product demonstration to perfection, but everything can become undone if your set up doesn't work the way it's suppose to. Make sure you test all of the equipment necessary for a flawless product demo. Make sure you have everything that you need for your demonstration to go off without a hitch.
Bring back up:
Always plan for the worst and have a backup plan to turn to if the worst should happen.
Simplicity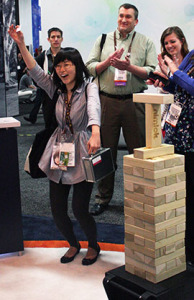 You don't have to have killer in-booth entertainers or a super product demo to attract visitors, sometimes simple time-tested strategies can be just as effective at driving traffic to your booth. Consider some of the following ideas:
Incorporate your brands mascot, have them pass out marketing collateral and have them available for pictures with visitors
Have prizes, contest and in-booth giveaways
Give out samples of your product
Have flashy media and music in-booth
Give out coffee or other snacks
Remember, generating tons of traffic to your booth is fantastic, but it's all for not if you don't convert those visitors into leads or customers. So close as many deals and generate as many leads as you can from the crowd you attract.