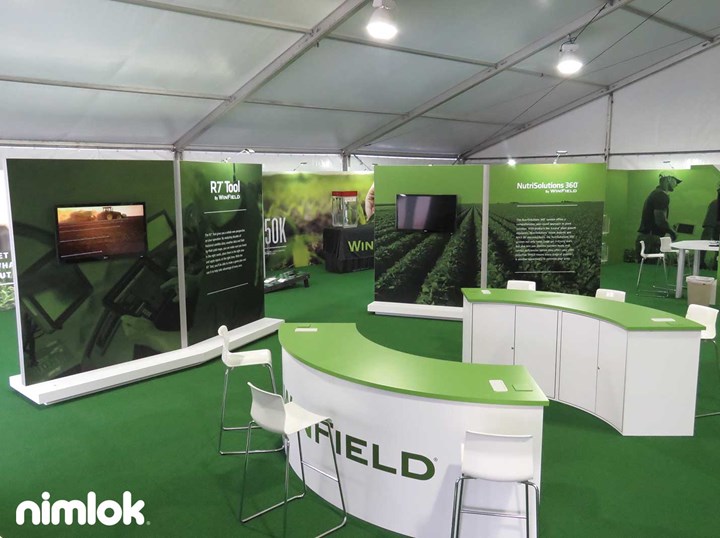 Exhibitors who have hit promotional products not only attract traffic flow to their exhibits, but also leave lasting impressions on attendees who visit their space. What's more, environmentally-friendly branded promotional items can help increase brand awareness and illustrate a company's environmental and social commitments. If you are looking for environmentally-friendly trade show giveaways read on and learn how being green can help you raise your trade show profile while minimizing impacts on the earth.
What to Look for in an Environmentally-Friendly Promotional Item
Knowing how to select hit promotional products to give away on the show floor can be tough, especially when you want your giveaways to be environmentally responsible. Luckily, there are easy ways to identify whether a trade show promotional items is "green" or not.
Tips for Identifying Environmentally-Friendly Promotional Items:
When selecting electronic promotional items like flashlights or calculators, choose products that are designed to save energy or are solar rather than battery-powered.
Disposable giveaways and marketing collateral should be made from recycled, biodegradable or reusable materials to lessen landfill waste and depletion of natural resources.
Apparel giveaways such as t-shirts, hoodies and fleeces should be made from organic fabric materials and with environmentally-safe dyes.
Reusable Giveaway Ideas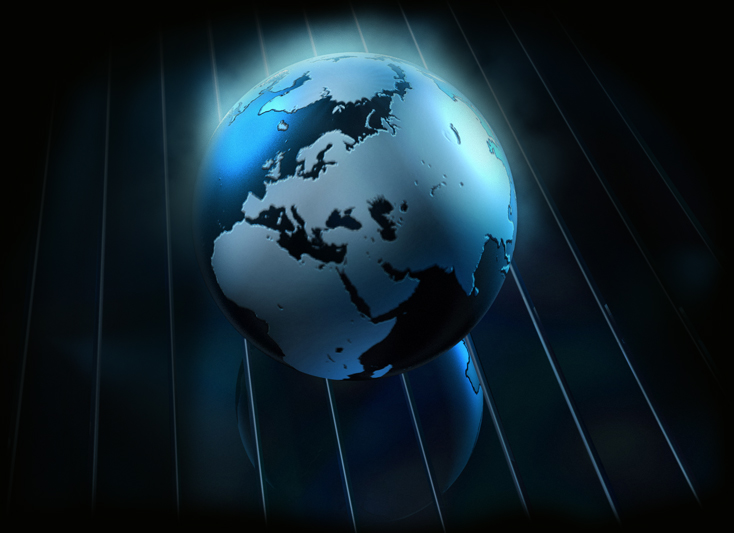 Reusable giveaway items—like tote bags, snack containers or water bottles—can help communicate your environmentally-friendly messaging. Electing to stamp your branding on a reusable item not only reduces the need for disposable items, it also helps reinforce your marketing message as recipients will see your logo every time they use their giveaway.
Reusable Giveaway Ideas
Stainless steel mugs and tumblers
BPA-free water bottles
Ethically-sourced canvass tote bags
To-go containers and lunch bags
"Green" Electronic Giveaways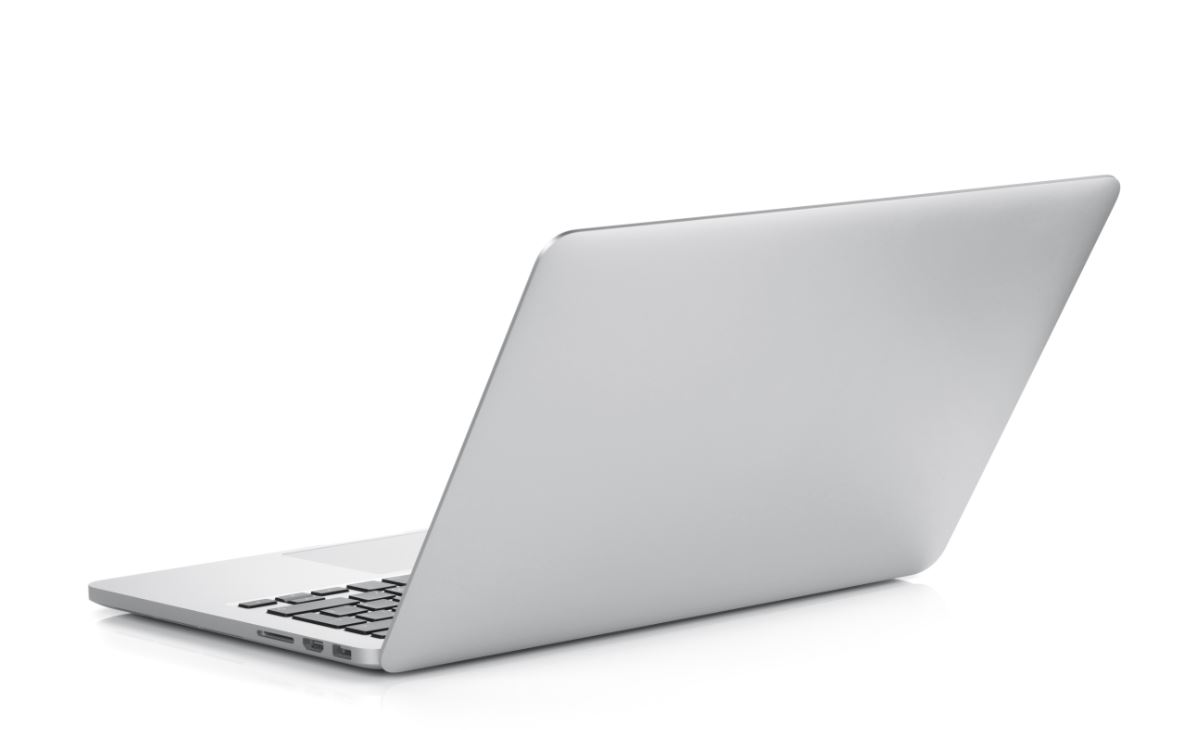 Technology is not only great for wowing attendees at trade shows with large digital screens and multimedia centers, it is also ideal for reducing exhibitors' carbon footprint. Marketing collateral such as brochures and catalogs can be expensive to print and ship to a trade show. What's worse, the majority of collateral pieces are thrown away by attendees instead of recycled. If you want to help your budget and the planet, consider loading branded USB drives made from recycled materials with PDF versions of your collateral.
"Green" Electronic Giveaway Ideas:
Solar-powered electronic device chargers
LED flashlights with recyclable batteries or hand cranks
Solar-powered pedometers and heart rate monitors
Giveaway Greenery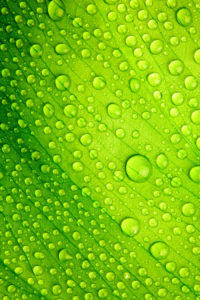 Being environmentally-conscious not only means reducing your carbon footprint, it also means repairing damage done by greenhouse gases to the earth's atmosphere. Greenery giveaways, such as planted flowers and seed paper, are not just beautiful keepsakes, they also convert CO2 into breathable oxygen. Greenery giveaways are also very unique, are more than likely to want and keep your giveaways. Be sure to brand some part of your giveaways so recipients remember you and the show.
Greenery Giveaway Ideas:
Seed packet bookmarks
Succulent plants in a branded pot
Indoor/office gardening kits
Bamboo saplings in branded glasses
Green Hit Promotional Products and Trade Show Exhibits Go Hand-in-Hand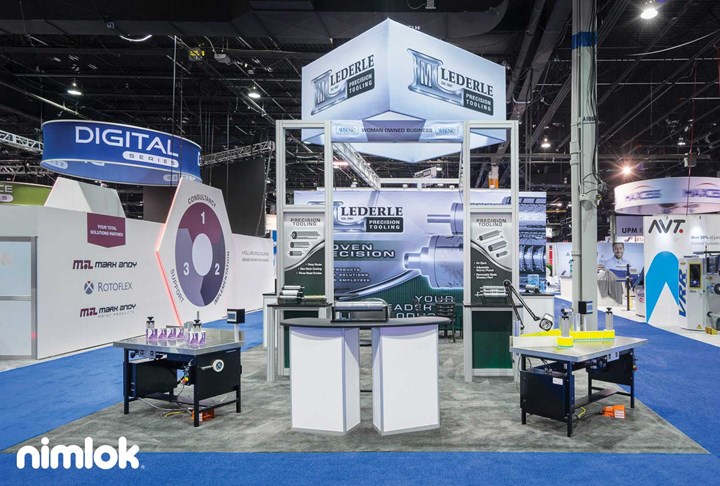 With so many environmentally-friendly trade show giveaways available, you can easily hand out memorable and effective marketing promotions to attendees while doing your part to keep the earth we all share healthy. To view more eco-friendly promotional items, check out Nimlok Philadelphia's full catalog of promotional products.
Need help planning your next event? Download Nimlok's Ultimate Trade Show Planning Checklist, which outlines common "to-do" items in the months leading up to and after an event.