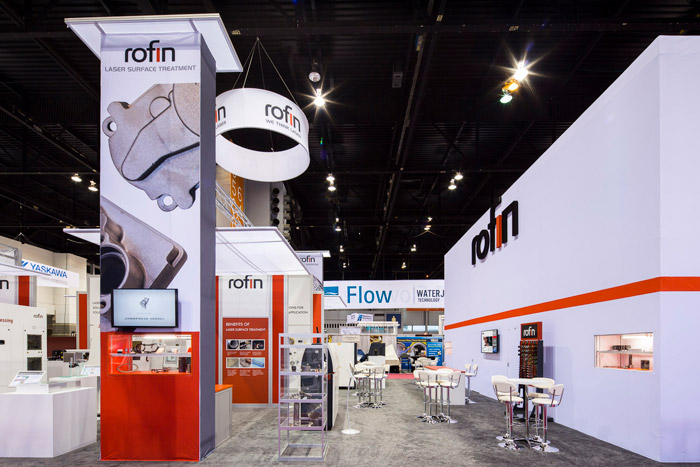 Trade shows and face-to-face marketing events can be challenging endeavors for novice and seasoned planners alike.
Luckily, the Internet is filled with great websites and blogs that can help marketers with the "tricks of the trade." We have compiled a list of the top 10 trade show and event marketing blogs on the web to help inspire you for your upcoming events! If you're thinking of setting up a blog yourself, when it comes to which hosting service to choose, take a look at HostiServer click to find out more.
Also, be sure to check out our Trade Show Ideas Guide for more great tips on preparing for your next event!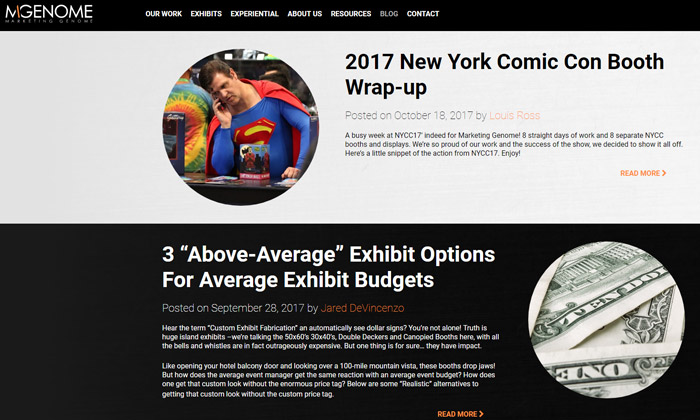 Focusing on "Experiential Marketing", Marketing Genome provides unique exhibit design inspiration for exhibitors. If you are looking for trade show display ideas that break away from the norm, the Marketing Genome blog is an excellent resource. Additionally, Marketing Genome provides tips on numerous trade show topics aside from exhibit design, making it one of our favorite trade show blogs on the web.
Post of Interest: 3 Future-Proof Trade Show Booth Display Ideas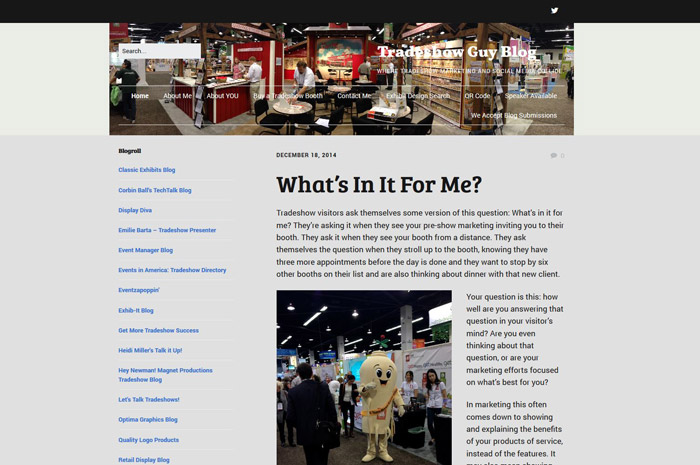 Tim, the proprietor of "The Trade Show Guy" trade show blog, is a hilarious, thoughtful and informative source of trade show knowledge. His blog is dedicated to helping marketers create their own trade show success. Tim has years in the trade show industry and has excellent insight, so you can trust his advice.
Post of Interest: 21 Tips to Maximize Your Tradeshow ROI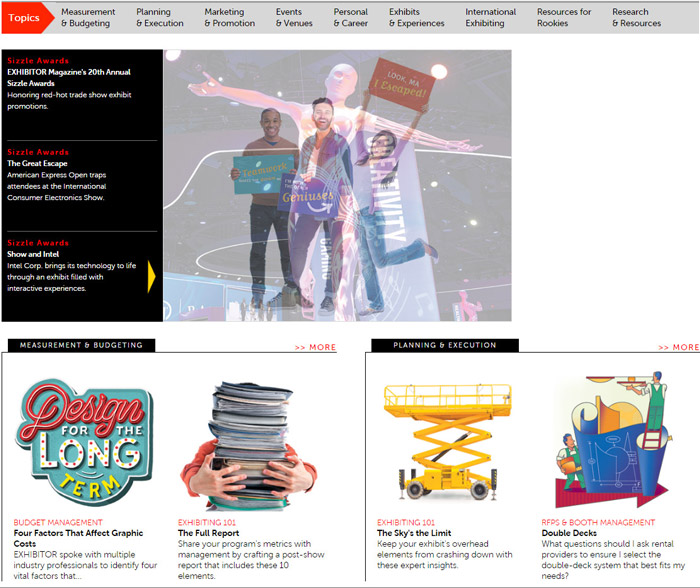 One of the most well-known publications in the trade show industry, Exhibitor Online also features an impressive catalog of trade show and event articles covering a wide range of topics. Both exhibitors and attendees will find discussions and answers for pretty much every question they could have, with a multitude of contributors frequently adding new topics.
Post of Interest: How to Make Small Exhibits Stand Out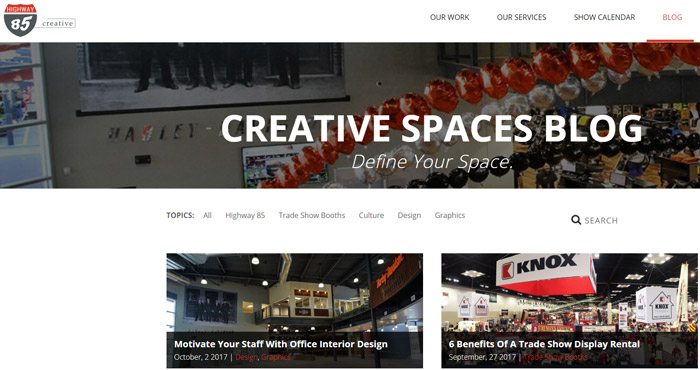 Highway 85 Creative produces high-quality content for their clients and website. Their blog covers a variety of topics and explores trends in the trade show industry. From generating leads to money-saving tips when preparing for an upcoming event, Highway 85 Creative is an excellent resource for exhibitors.
Post of Interest: Generating Leads with your Trade Show Booth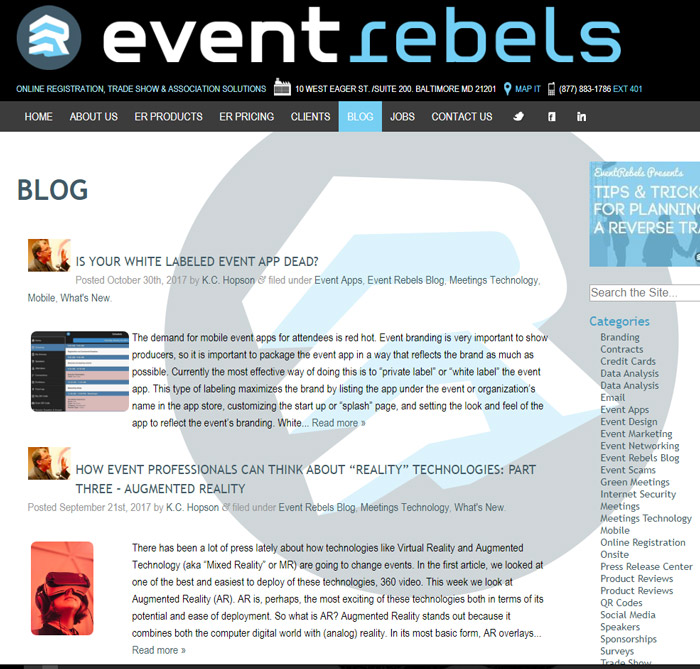 Event Rebels has provided event planners and managers with comprehensive event registration software for more than a decade. Event Rebels blog is an excellent resource for event managers and exhibitors alike, featuring numerous tips on event management and planning, virtual reality, data management and more!
Post of Interest: How Verifying Your Conference Attendees Can Help Your Bottom Line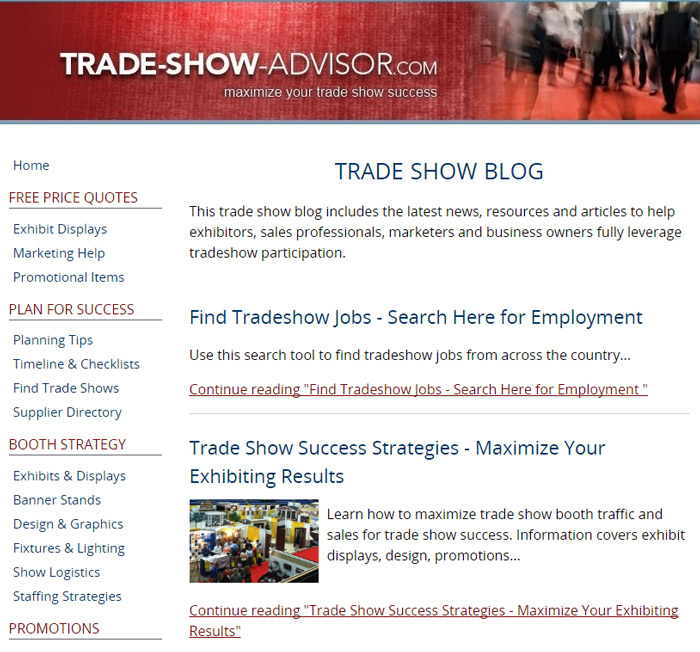 Trade Show Advisor is filled with articles and resources, covering topics such as trade show planning, driving booth traffic and booth design. There is something here for everyone, from first-time exhibitors at small companies, to experienced, long-time exhibitors who are looking for an extra leg up on the competition.
Post of Interest: Using LinkedIn Marketing to Promote Trade Show Participation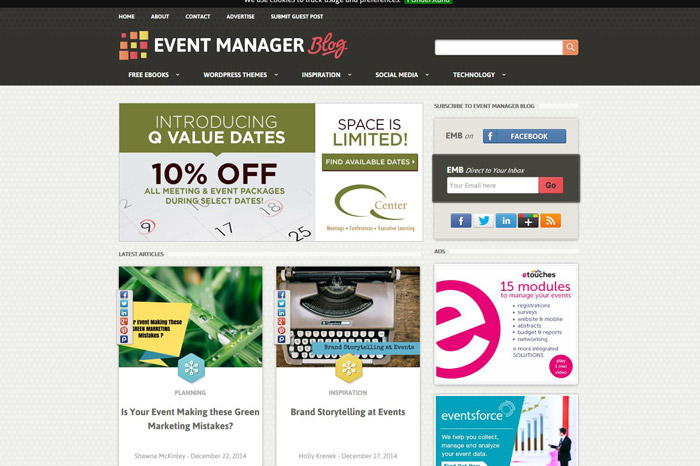 Event Manager Blog is plugged into the event industry's emerging trends, technology and other topics revolving around the event and face-to-face marketing world. The reason we listed this blog is because they cover the often-overlooked tech and digital aspects of event marketing and exhibiting. If you want to stay ahead of the pack, reading Event Manager Blog will give you a serious leg up.
Post of Interest: 11 Ways to Drive Traffic to the Trade Show Floor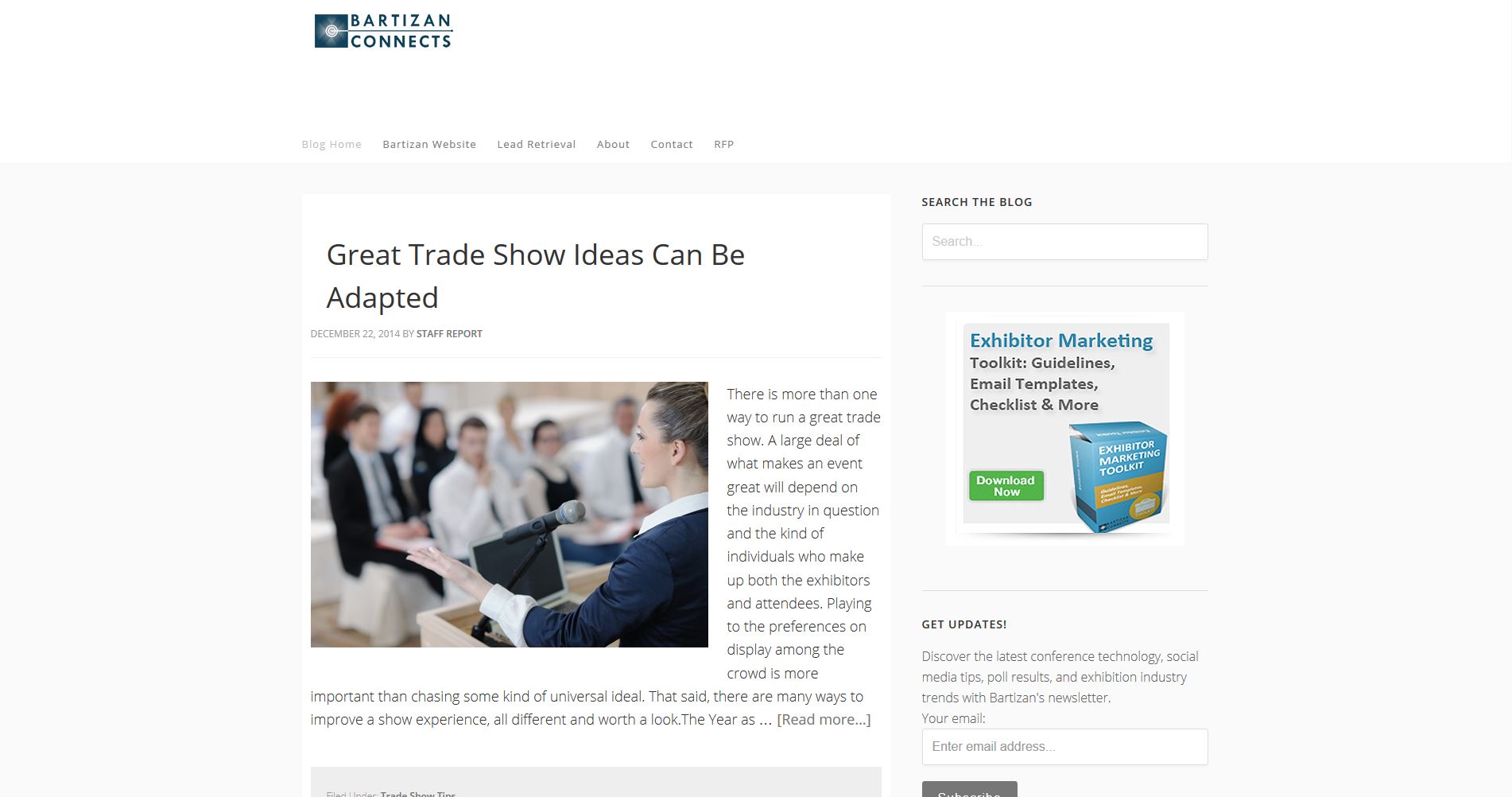 Bartizan Connects is a leader in lead capture technology and they host a blog with great trade show related content. Their blog has regularly posted articles spanning every topic imaginable in the trade show universe. They also have a library of whitepapers on exhibiting related topics that you may find very useful in planning for a trade show.
Post of Interest: Content Marketing Comes to Trade Shows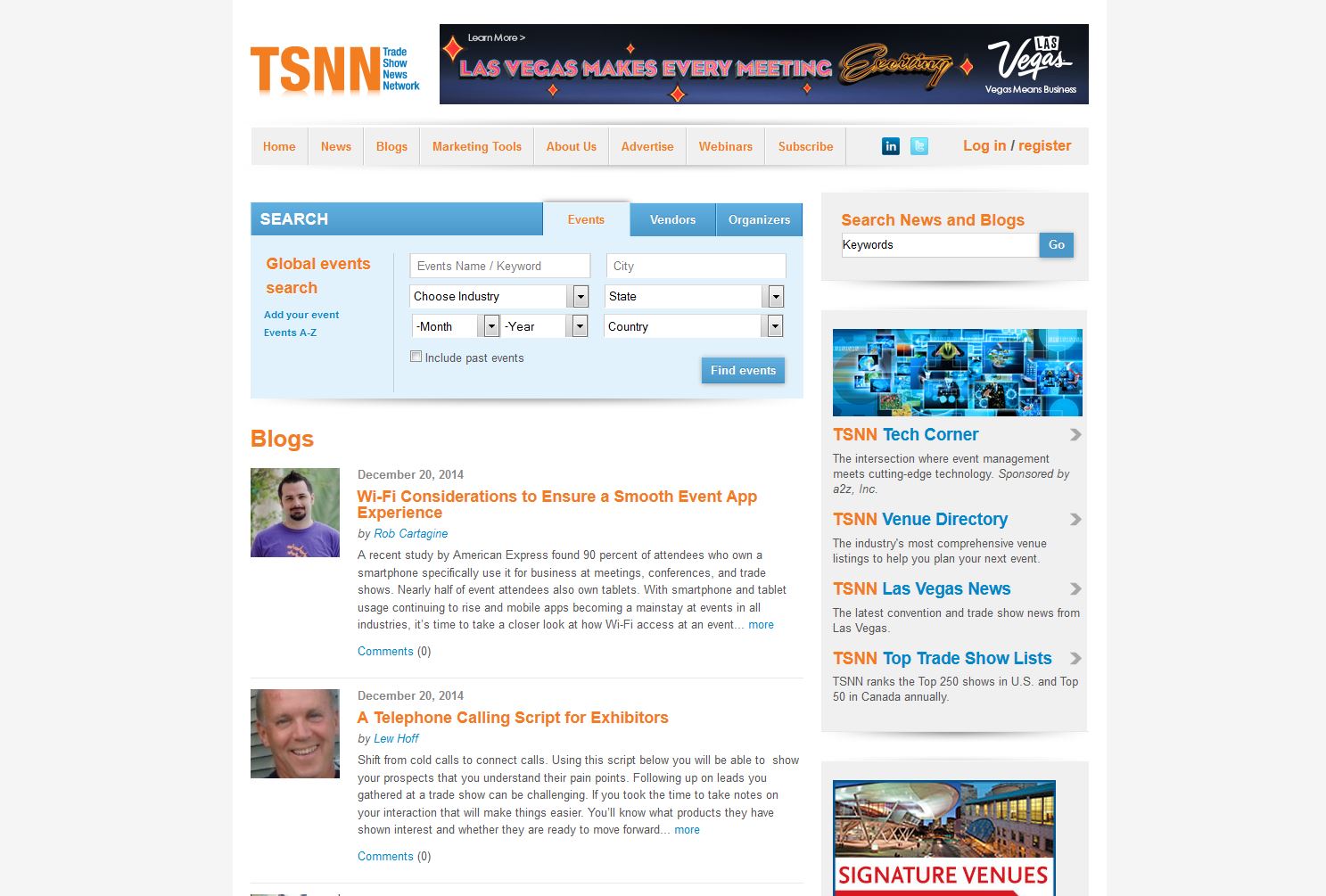 Trade Show News Network (TSNN) is a worldwide news leader in the trade show industry. Their blog is populated with posts from trade show experts who relay their years of experience to TSNN's readership. This blog is a virtual encyclopedia on exhibiting and it is a must-bookmark site for the frequent exhibitor.
Post of Interest: Five Strategic Planning Best Practices for Building Better Trade Shows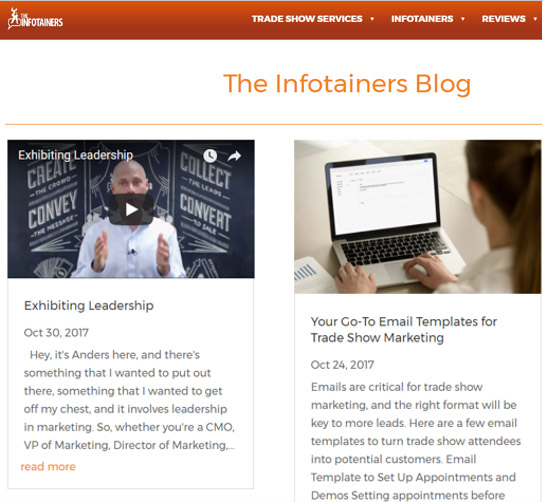 Trade Show Infotainer offers a wide range of services, including presentations, staff training and hired talent, such as emcees, models and trade show magicians. The Trade Show Infotainer blog is a must-read for presenters, booth staff and sales professionals, but also provides plenty of insight for every type of exhibitor. We like this blog for its fresh focus on in-booth staffing and programming, topics that are often overlooked by other trade show blogs.
Post of Interest: 5 Things Star Sales Teams NEVER Say At Trade Shows