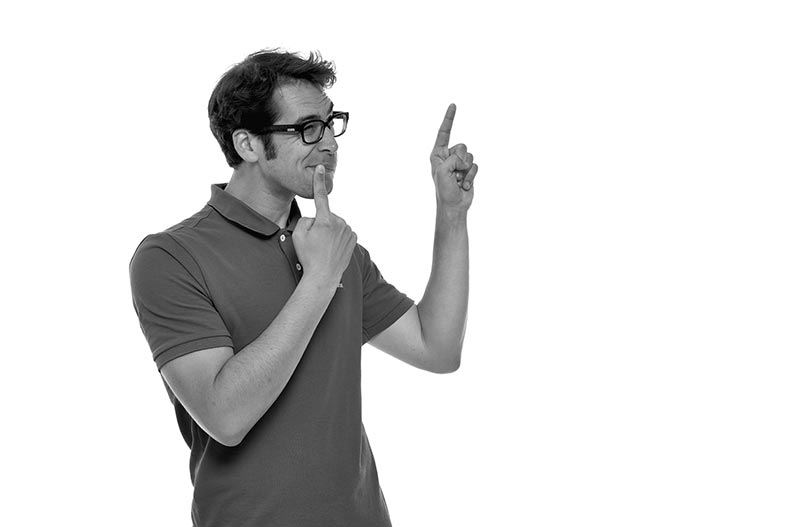 Your trade show booth speaks volumes about your creativity, your success, your innovation, and your desire to get noticed at a trade show where every vendor is fiercely fighting for recognition and prospects. Successful booths have several key factors in common, regardless of what you're offering or trying to sell. It's time to let your imagination speak for you, while maintaining a marketing-driven appearance that's sure to draw exactly the kind of business you want.
plan your budget beforehand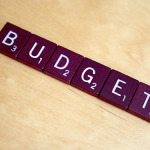 Money is often the key to success. For your trade show booth, you don't necessarily need a lot of it, but you have to work with what you've got. Long before the design process, sit down and work out a budget. Making it first will give you time to save money, look for investors, or put together a fundraiser.
Think about your perfect design, as well, so you can allocate your budget. It's better to overestimate, because then you won't get caught short when you're in the middle of the design process. Remember that if you're including high-tech elements, such as tablets or flat screen TVs, you'll need more money.
design for your target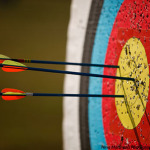 What's your target market? If you're a whole foods company specializing in healthy smoothie powders or protein pancakes, you have no real need for those flashy TV screens.
Think about something simple and rustic that both highlights your product and lets it speak for itself. However, if you're an app development company, you don't want a boring display. You'll need computers, projector screens, and other tech related items.
In the design process, make sure you choose color palettes and features that will also please your target prospects. If you make cupcakes or pastries, something bright, cute, and wholesome will look great, but for natural food items, keep it simplistic and subtle. If your product or service leans more toward technology, go a little futuristic, without overpowering your product itself.
dictate your design
You have several options for the actual design of your display. There are choices that work for any budget, ranging from custom designed displays to more affordable alternatives. The most popular options include:
pay attention to the finer details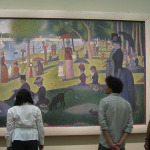 Are you using a computer at your trade show display booth? Think about how you'll get electricity to power it. Are you planning on doing demonstrations? Make sure that potential leads have a place to comfortably sit or stand. If it's a hands-on display, incorporate that into the overall design. Are you displaying food, books, or other objects? Don't forget to plan for room to show everything. You can't neglect the details, because they often make or break your booth.
Whatever you choose, pick a trade show display that showcases your company and your product. Think about what would interest you too.
Photo/Video Credit