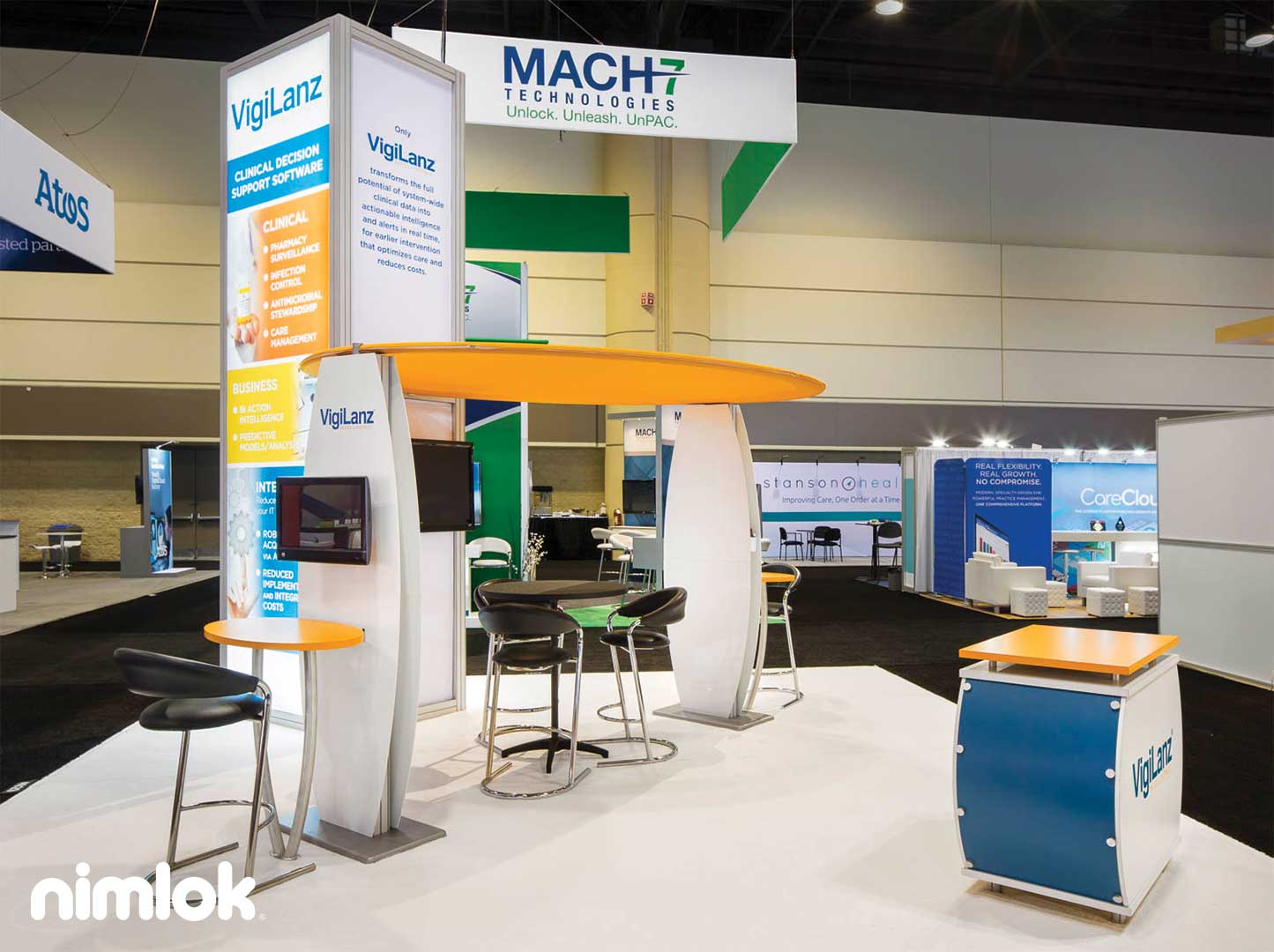 Launching a product is one of the most difficult task an event marketer may have to tackle in the face-to-face marketing world. If a product launch goes well then it can boost initial sales and interest in a product, but if things go poorly then all the effort and resources allocated in product development, production and marketing will go to waste. Because of what's at stake, it's important to put a lot of time and thought into preparing your product for launch. Below we have out lined 5 tips on how you can get the most out of your product launch efforts.
1. Crash Landing Page 
We live in a digital age, so we all know just how crucial a role the internet plays in information gathering. If you are planning to launch a product you will need a well-designed landing page that consumers can easily find or be directed to. This landing page should contain as much information as possible, not necessarily about your product (you may want to keep those details a secret until launch) but rather information on release dates, what event/show you will unveil the product at and so on.
2. Content is King
With a strong landing page comes the need for engaging and informative digital content. If you have drafted white papers, Ebooks, videos, podcast or other digitally accessible content relevent to your product make sure to have them available for your visitors on your landing page. Also, you can launch email campaigns offering recipients an opportunity to download your digital assets, as well as advising your sales team to promote content on sales calls and emails.
If you don't have a library of digital content surrounding your product, you should commission a white paper be written at the very least. Your white paper should be written in an objective voice and cover the benefits of your product along with specs and practical applications.
3. Reach out Socially 
Social media has become on of the most powerful weapons in the face-to-face marketers arsenal, use it. Twitter and Facebook are the two social platforms most actively used and incredible mediums for reaching out to consumers and getting instant feedback. Make sure you post details on when and where your organization plans on unveiling your product, post sources for your followers to learn more information i.e. linking to your landing page/digital assets.
4. Pick the Right Event 
Not all face-to-face marketing events are created equal, some are larger than others, some are product focused, others more geared towards networking and speeches. It is your job to find the right show to unveil your product to the world. Finding the correct show can be tricky, especially if you are in an industry with a lot of events taking place each year. When launching a product it is best to look for an event that your core group of potential clients will likely attend. Attending an event with the most potential buyers gives your booth staff the opportunity to gather as many leads as possible.
5. Pick the Right Booth
Having the right trade show booth to support the launch of a new product is essential to success. When looking for the right design think about how much space you will need for your product to be displayed properly, think about how much foot traffic you are likely to generate, think about the accessories, lighting and technology you will need to highlight your product. You want your booth to complement your product not overshadow it.
If you have an existing trade show booth that cannot meet the needs of your product launch, consider renting an exhibit as an option. You can rent a design that meets all our needs, and once the show is over you can return it for a fraction of the cost it would take to commission an new booth.