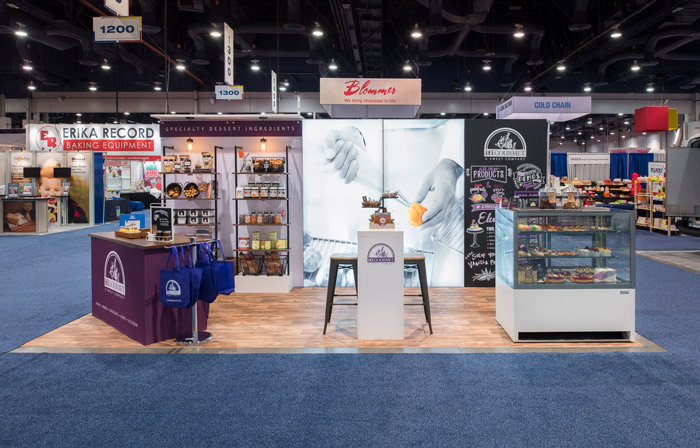 Whether you call them promotional items, tchotchkes or swag, exhibitors at every trade show hand out countless trade show giveaways to attract and encourage attendees to enter their space. Some exhibitions may find that giving away booklets from somewhere similar to this saddle stitch booklet printing company could be a great way of building awareness for their products and brand.
The right trade show giveaways can help generate leads and support integrated marketing messages that will prompt attendees to tie that message back to your company long after the show has ended. Companies like Groggy Dog help companies all over the country with promotional products, which are perfect for any type of trade show
In this post, we cover the best practices for planning, selecting and distributing popular and impactful trade show giveaways, and share our list of the top 10 giveaway items.