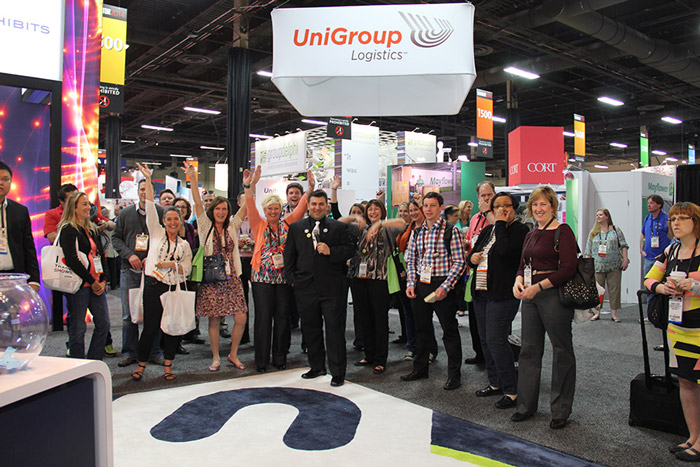 It's your worst exhibiting nightmare.
You've spent months planning, budgeting and executing the perfect trade show program.
Everything is in order, and you're ready to rock your event. The exhibit hall doors open.
A flood of people trickle into the hall…
…but no one is stopping at your booth!
Ahhh! Can someone wake us up from this nightmare!?
Unfortunately, this is an all-too common reality for exhibitors. Thankfully, trade show contests and games can drive more traffic to your booth and create more opportunities to engage with prospects.
In this post, we outline some of the best practices to planning and operating in-booth games and activities, as well as share ideas for contests that will leave your visitors wowed.