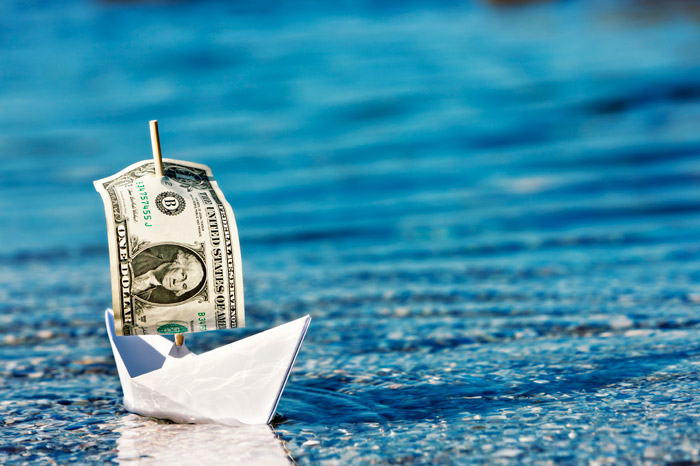 What do a trade show veteran and a novice exhibitor have in common?
If you answered a long to-do-list, you would be right. If you also answered budgeting challenges, you'd be doubly right.
Let's face it, planning a trade show budget can be tricky, and with a long and varied list of tasks demanding your attention, it can be tough to create an accurate budget.
Not to worry! This post contains practical advice and easy-to-apply budget planning solutions to help you exhibit better.
Also, be sure to check out our trade show budget worksheet to help streamline your budgeting process!