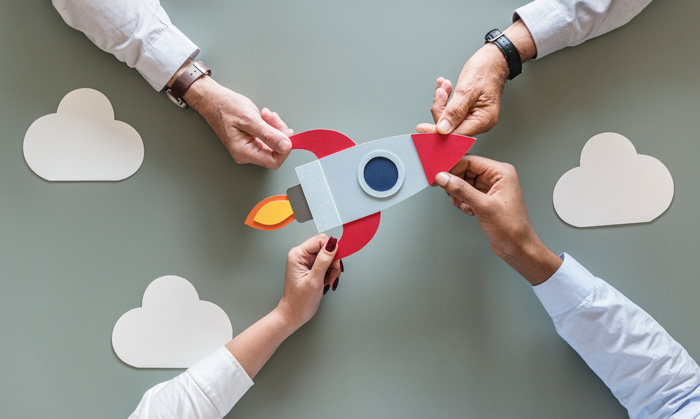 As we stated in our post How to Design Product Displays at Trade Shows, 78% of exhibitors attend trade shows to showcase products. Launching a new product at a trade show is the best way to maximize exposure and connect directly with consumers.
The right show, a carefully plotted marketing campaign and product-friendly exhibit will help you leverage trade shows to showcase products and increase sales.
Discover how to prepare for a product launch at your next trade show with these helpful steps!