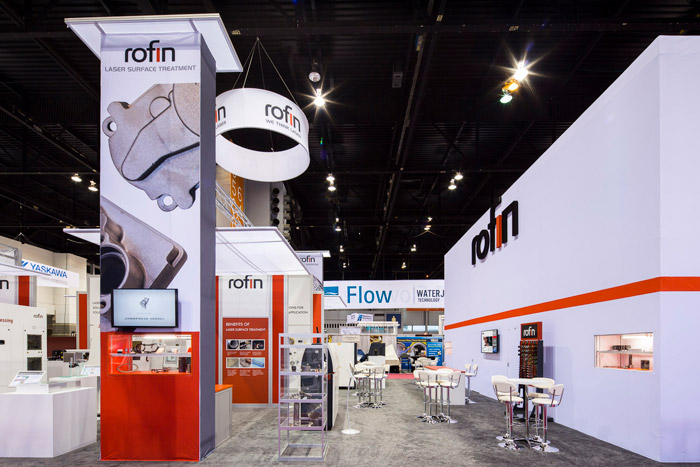 Trade shows and face-to-face marketing events can be challenging endeavors for novice and seasoned planners alike.
Luckily, the Internet is filled with great websites and blogs that can help marketers with the "tricks of the trade." We have compiled a list of the top 10 trade show and event marketing blogs on the web to help inspire you for your upcoming events! If you're thinking of setting up a blog yourself, when it comes to which hosting service to choose, take a look at HostiServer click to find out more.
Also, be sure to check out our Trade Show Ideas Guide for more great tips on preparing for your next event!