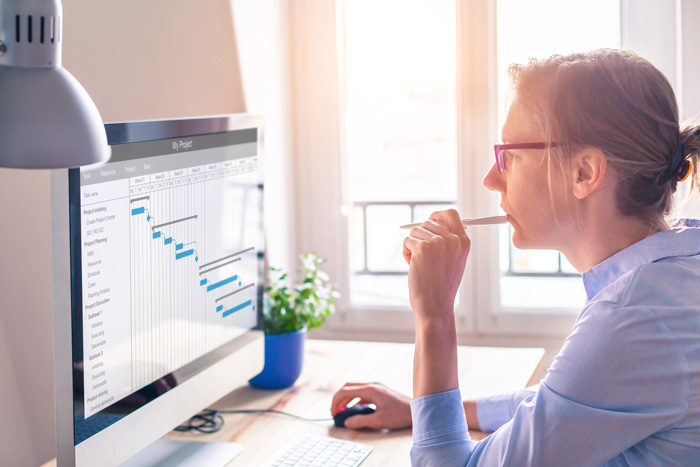 It's been said that the best way to predict the future is to plan for it in the present. In the trade show world exhibitors can do just that by following a trade show timeline.
There is a lot to remember when it comes time to start planning for a trade show, and sometimes your to-do list can seem endless. That's why we've created a helpful timeline that guides you through an entire year of successful trade show preparation.
Follow this timeline to make a huge impact at your next event and avoid common planning pitfalls.