Contract to exhibit in any trade show and you are offered trade show sponsorship opportunities galore. From your logo on the show program to the tote bags everyone carries and everything in-between. What exactly does it mean to sponsor an event? Sponsoring an event means that you (as the sponsor) offer money, products or services to support a trade show or event. In exchange, your company gains business exposure. How do you determine if a trade show sponsorship opportunity is right for your company? Is it really worth spending part of your marketing budget on such sponsorships?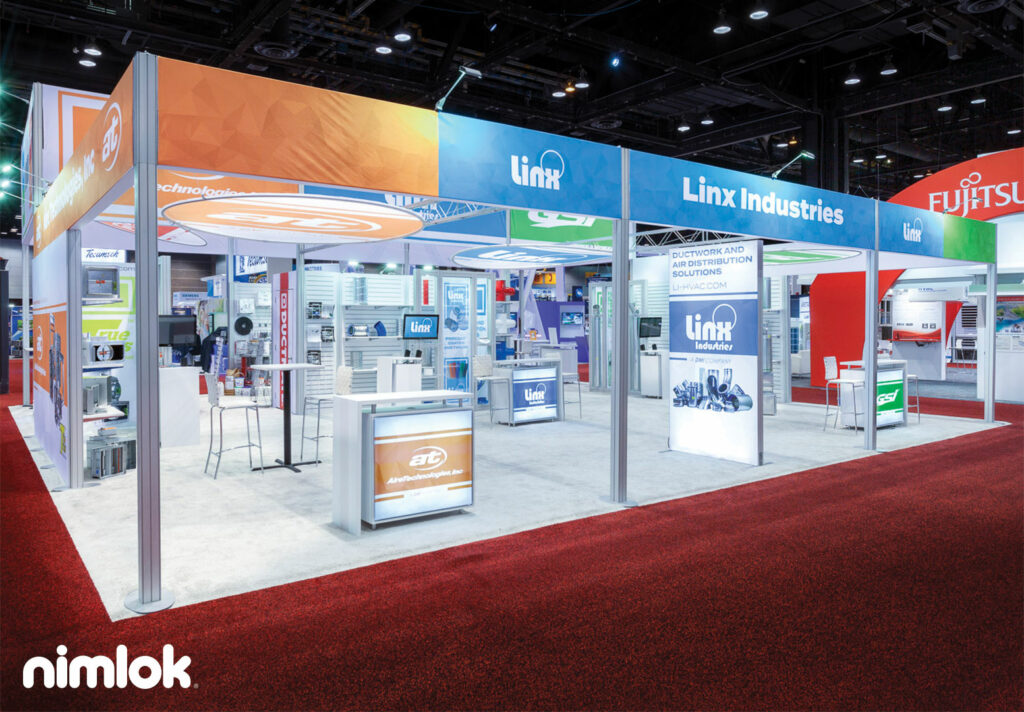 Sponsorship Statistics
According to Exhibitor's 2019 Trade Show Sponsorship Survey which queried more than 200 face-to-face marketers, the vast majority of marketers currently invest in sponsorships. The survey revealed that the majority of exhibitors are investing in sponsorships of some kind. It also noted that the average spend is nine percent of their exhibit-marketing budget. This is quite a substantial portion of the budget. It's important to determine if sponsorship is the right fit for your company.
[Read more…]