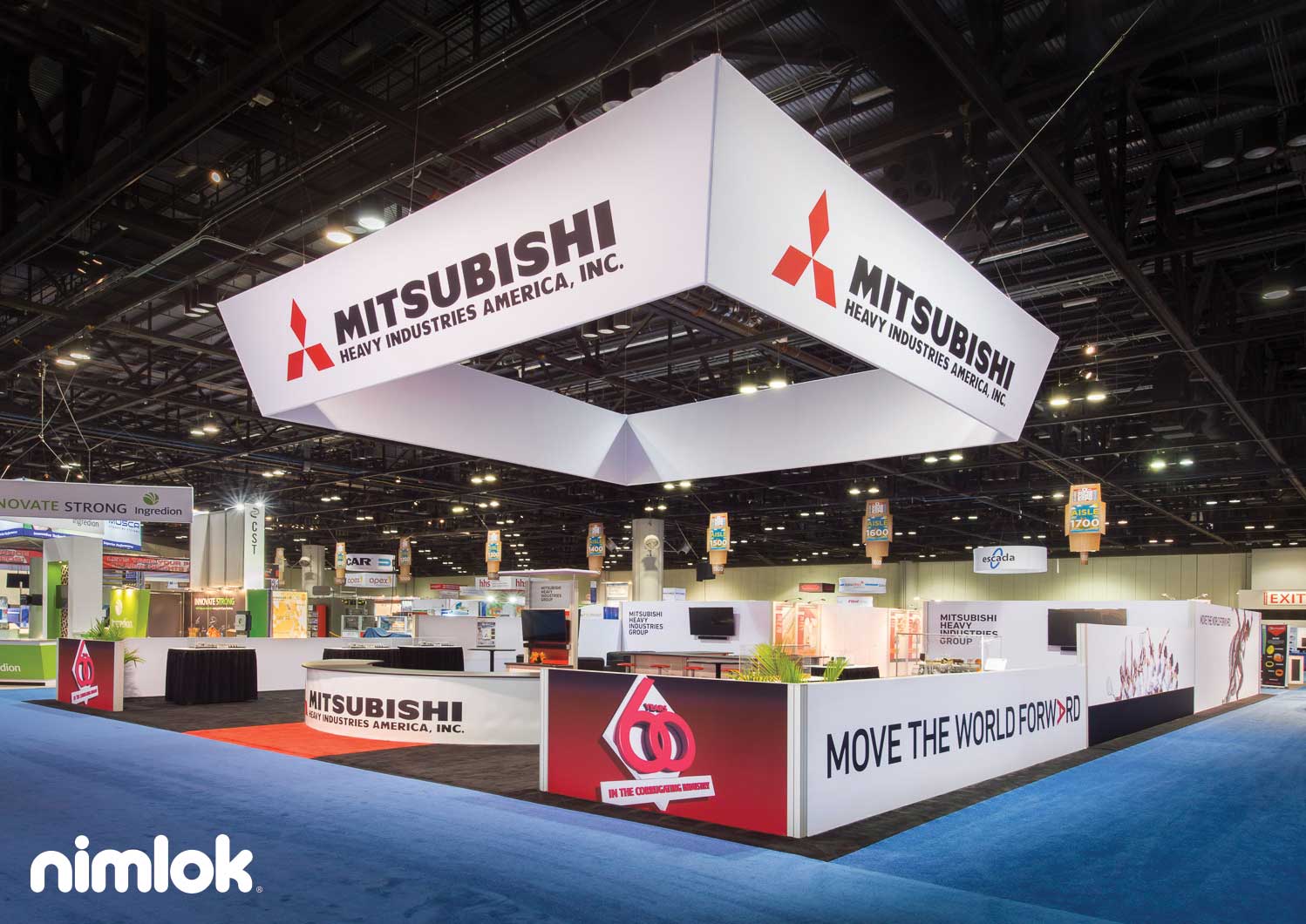 While planning for a trade show, exhibitors should take the time to set up a proper framework to gauge and maximize the results of their trade show program and overall trade show ROI.
According to a recent study conducted by Demand Metric (Event Engagement: Accelerating the Customer Lifecycle), 20% of event marketers do not possess a clear understanding on how to properly track or measure their trade show ROI.
In this post, we cover the three most important areas of trade show ROI: aligning organizational goals with trade show objectives, maximizing trade show ROI and tacking and measuring key event marketing metrics to help you exhibit better.