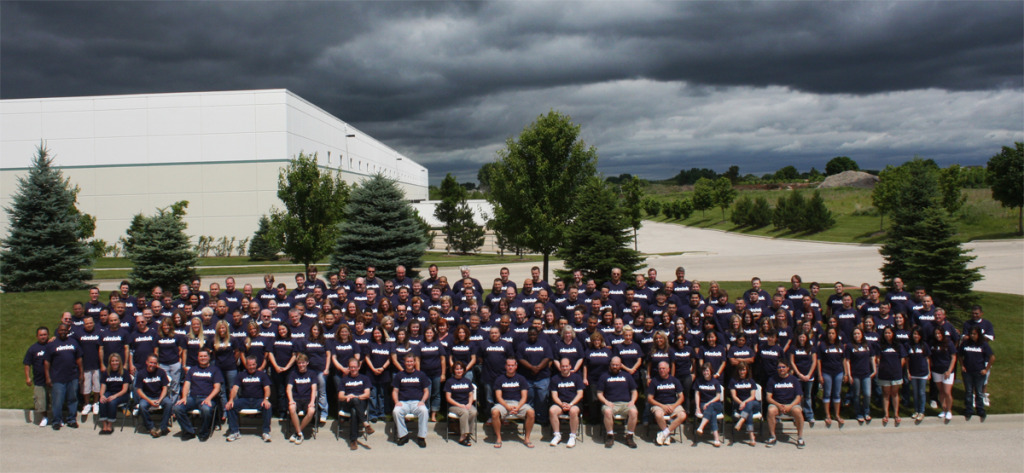 In 2010, Nimlok celebrated its 40th anniversary, and as we enter 2012, we reach a new milestone with the launch of our trade show marketing blog. Consider this our new online home away from home. We'll share what we've learned in our 40 years of experience in the trade show display industry. We feel that knowledge is worth sharing, and we think you'll agree. We'd like to use this first entry to welcome you, thank you for visiting and fill you in on what you can expect from the blog.
You'll find posts that cover all aspects of the industry ranging from strategic planning to design and execution, the kind of advice to help you have the best trade show experience from start to finish. Nimlok has always believed in promoting innovation within the trade show field and our blog is no different. Our aim is to better the industry by putting forth our own knowledge, and learning from our readers. We hope our articles will be springboards for discussion, because out of discussion grows ideas and out of ideas grow opportunities for remarkable experiences.
We're excited to be jumping headfirst into this new online experience, and we're thrilled to have you on board for the ride!
Hopefully you'll come to consider Nimlok Trade Show Marketing a trusted source for industry news and event marketing advice.